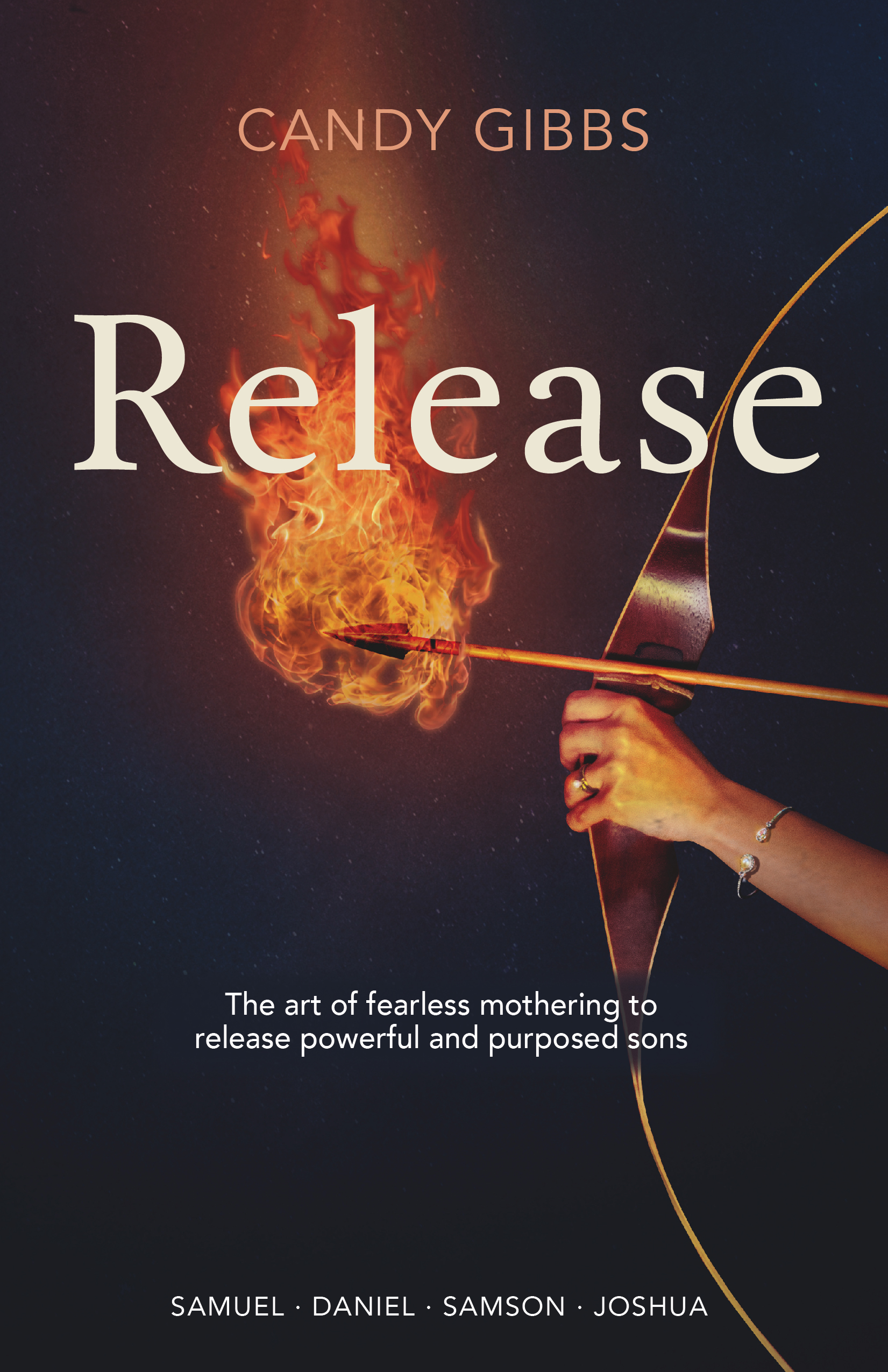 New Book
Release
NOW AVAILABLE!
A mother's role in her son's life takes many shapes. She is the guardian of his heart, carrier of his hope, builder of a godly heritage, and teacher of respect and honor. She has only a few short years to equip him with the necessary tools to step into his God-given destiny. With so much at stake, today's moms need a reliable source of instruction and wisdom for raising their boys to become godly men. Spotlighting the stories of four biblical heroes (Samuel, Daniel, Samson, and Joshua), Candy Gibbs offers practical tips, solid answers, and true encouragement to moms of sons. With Release as a guidebook, moms will feel confident in their calling to raise sons who "hit the target" every time.
Order Today
Download Chapter
It's time for a
new generation

who lives unafraid - who stands

boldly in truth

.

Our children are not called to "fit in" and look like everyone else. The Word says that they are to be over-comers. They are to be the influence, and it's our job to teach them how! There are plenty of voices telling them who they should and should not be. Our role is to be the voice consistently declaring that they are fully equipped, and when difficulty comes, that they have a good Father who has provided them weapons for the battle. It is time for us as parents to rise up, to swim against the current of the culture, and to raise the standard for our children!
Featured Book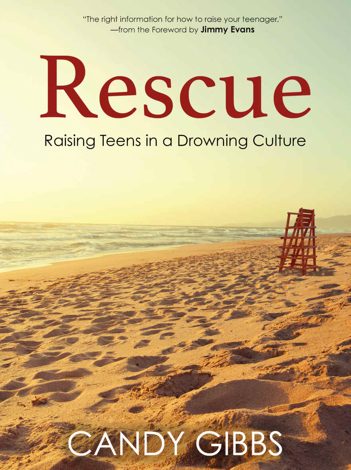 Order book today
Book

Candy for your next event

Candy shares regularly at Pro-Life events, as well as, teen and parent events around the country. She is a powerful and dynamic speaker who brings bold truth amidst a "tip-toeing" culture. She is not shy in her approach as she empowers and inspires you to step into your God-given authority and go against the grain of cultural norms. Her presentations provide tools for parenting, technology, overcoming your past, living a life of faith, walking in your destiny, identity and intimacy with God.

Book Candy