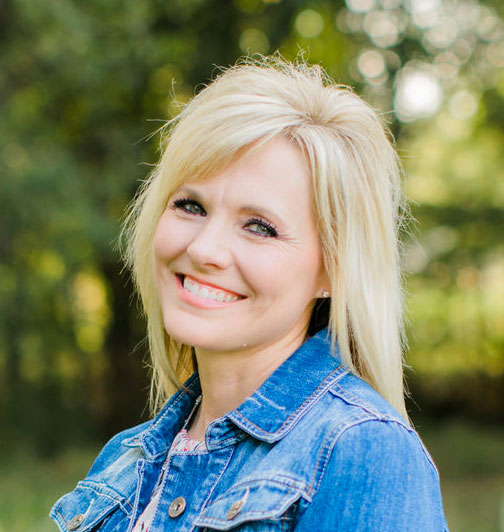 Meet Candy
A wife, mother, national speaker, pro-life advocate, parenting expert – dedicated to help equip you to raise and release godly sons and daughters that are firm in faith and full of purpose.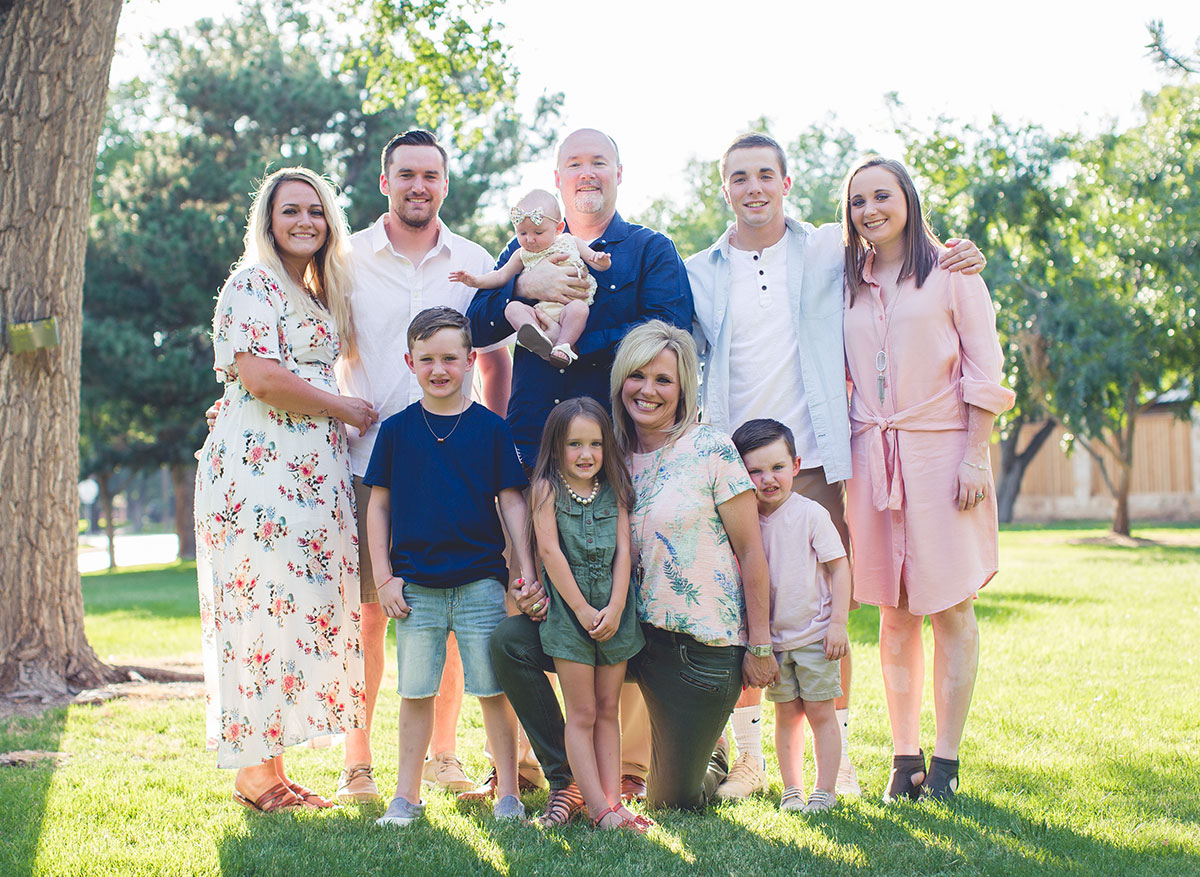 About Candy
Candy Gibbs is the Executive Director of Hope Choice Pregnancy Centers
and Mentoring Programs in Amarillo, Texas.  With a degree in
psychology, Candy has served as the national co-chair for the Campaign
for Life in America.
Hope Choice Pregnancy Centers in Amarillo sees over 1,000 clients each month. Hope Choice Mentoring Programs, spear-headed by Candy, has over 20,000 interactions per month with pre-teens and teens during the school year. Candy speaks regularly to Pro-Life events, as well as, teens and parent events around the country.
A powerful and dynamic speaker, Candy delivers bold truth amidst a
tip-toeing culture. Author of, Rescue: Raising Teens in a Drowning
Culture, and her latest book, Release: The art of fearless mothering to release powerful and purposed sons. Both have quickly become valuable resources to parents who desire to raise and release godly sons and daughters who are firm in faith.
She is also the host of the Candy Gibbs Podcast that empowers and inspires listeners to choose God's Word over the opposing societal norms.
Candy and her husband, Brian, make their home in Bushland, Texas.
Their son, Jake, and daughter, Madi,  both attend Texas A&M
University.  Their oldest son, Tanner, is a US Airman currently
serving in Mississippi with their daughter-in-law, Whitney and four precious
grandchildren.
What Others Are Saying
"One of the most applicable speakers I have ever heard…a game changer in our parenting!"
— Megan Hoover, Wichita Falls Seminar Attendee
"Candy's gift of communication empowers her to be highly effective in reaching teens & parents alike."
— Kim Witcher, Trinity Fellowship Church Women's Pastor
"Candy was excellent. I loved her heart and transparency."
— Pine Cove Mom/Daughter Retreat Attendee
"Candy provides guidance & encouragement for parents of teens navigating the transitional waters to adulthood."
— Tom Lane, Gateway Church Senior Pastor
Candy's Story
Candy's story is one of overcoming the darkness of shame to living a life full of hope and light
Book Candy Today