Speaking Engagements
Candy shares regularly at Pro-Life events, as well as, teen and parent events around the country. She is a powerful and dynamic speaker who brings bold truth amidst a "tip-toeing" culture. She is not shy in her approach as she empowers and inspires you to step into your God-given authority and go against the grain of cultural norms. Her presentations provide tools for parenting, technology, overcoming your past, living a life of faith, walking in your destiny, identity and intimacy with God.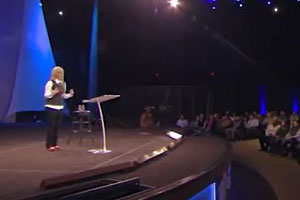 Rescue Parenting
Candy presents portions of her book, Rescue: Raising Teens in a Drowning Culture, in a dynamic and engaging way to parents.  Adaptable for any format (from a 45 minute presentation to a weekend seminar), topics include Technology, Sex, Pornography, Homosexuality, Faith, Identity, and more.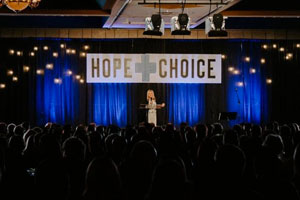 Pro-Life Events
In addition to speaking with parents, teens, and women's events, Candy travels nationally sharing her story of hope, healing, and redemption. Her dynamic presentation will seamlessly weave her personal story with the mission of your ministry and event.  If you are interested in booking Candy for your Pro-Life event, please click here and connect with the Ambassador Speakers Bureau.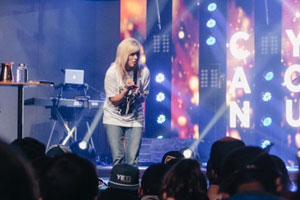 Teen Events
Christian teens have been called for such a time as this! Find your passion in Christ, seek Him with your whole heart, and He will thrill you! Candy tackles tough topics with boldness and grace: dating, sex, technology, identity, and more. These topics can be tailored to fit your event theme and schedule.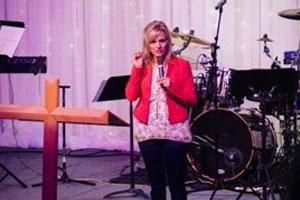 Women Events
Candy loves speaking with women and challenging them to rise up to be everything God is calling them to be–as a mother, wife, friend, coworker, minister, and more. The Seven Jewish Feasts, Believing in the Miraculous, Focused & Fearless, & more: all topics can be tailored to fit your event theme and schedule.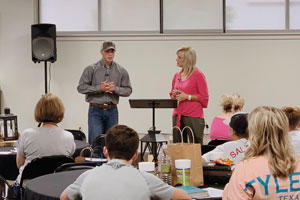 Mother & Son Events
Candy and son Jake Gibbs tackle the tricky relationship between mothers & sons. How do moms come along side their husbands to raise boys to be mighty men of God and the leaders? Oh, it can be done and there is much laughter and adventure along the way!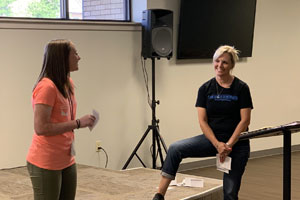 Mother & Daughter Events
Candy and daughter Madi Gibbs talk about the unique bond between mothers and daughters: sacred, valuable, and lifelong.  It must be fought for, protected, and grown. What a joy!
Book Candy Today
What Others Are Saying
"One of the most applicable speakers I have ever heard…a game changer in our parenting!"
— Megan Hoover, Wichita Falls Seminar Attendee
"Candy's gift of communication empowers her to be highly effective in reaching teens & parents alike."
— Kim Witcher, Trinity Fellowship Church Women's Pastor
"Candy was excellent. I loved her heart and transparency."
— Pine Cove Mom/Daughter Retreat Attendee
"Candy provides guidance & encouragement for parents of teens navigating the transitional waters to adulthood."
— Tom Lane, Gateway Church Senior Pastor