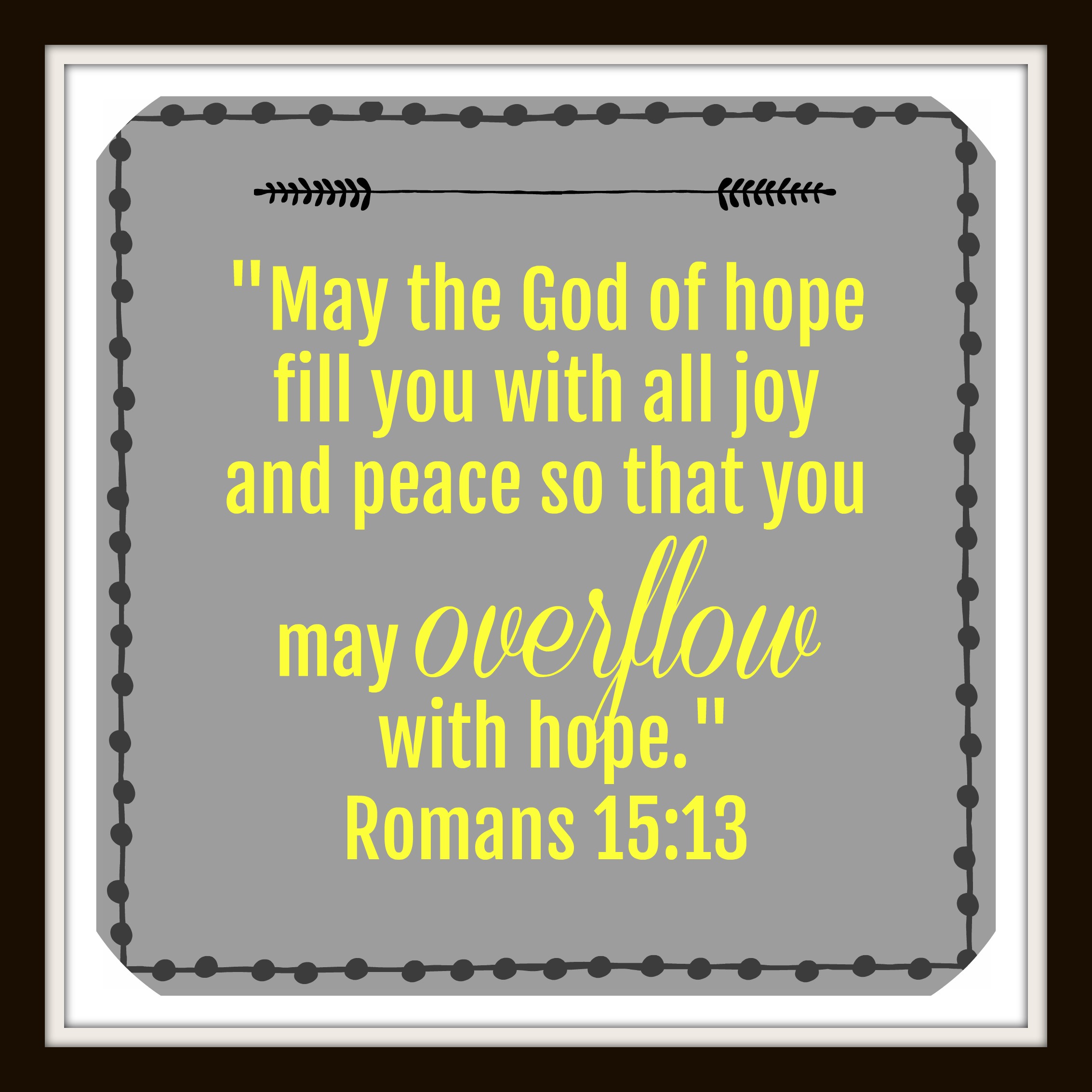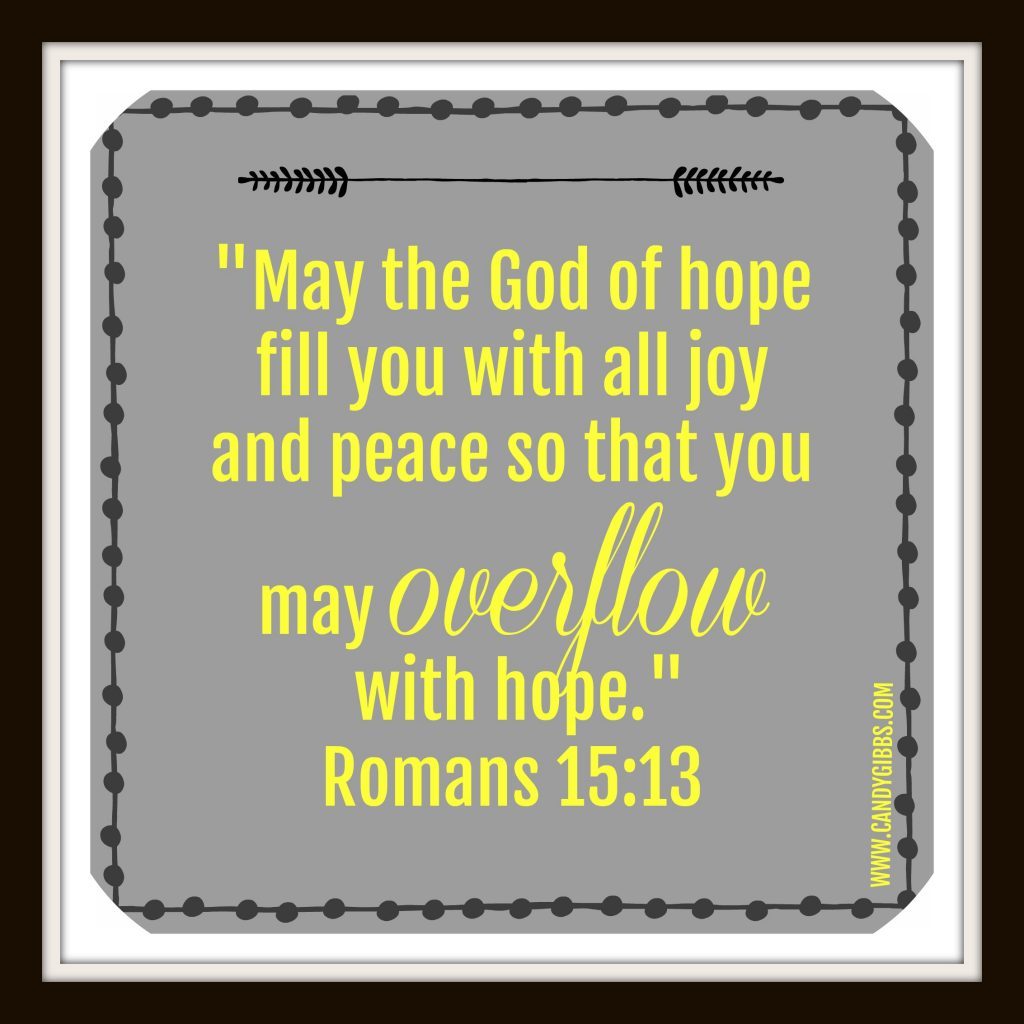 I had a recent conversation with a friend that went something like this…
"How are you doing?"
"I am fine."
But I am tired of fine.  I am asking the Lord to teach me…teach me to be content in all things and to find joy.
We have all said it…I'm fine.  Which can mean a multitude of things.  I'm fine can mean "I don't have time to get into it."  Or, "I wouldn't share with you if my life depended on it."  I'm fine can mean "I want you to dig deeper or back off this is no man's land."  I'm fine can mean "I am waiting for the other shoe to drop or I still see it bouncing on the floor."  And sometimes it can truly mean just that "I am fine, not terrible but not good and nowhere near great. Fine."
I think we have all had seasons of dwelling in fine.  But, I have decided that fine is like lukewarm and I am a little ready to vomit.  I don't want to want to be fine.
"The thief comes only to steal and kill and destroy; I have come that they may have life, and have it to the full."  John 10:10
"Bring the whole tithe into the storehouse, that there may be food in my house. Test me in this," says the Lord Almighty, "and see if I will not throw open the floodgates of heaven and pour out so much blessing that there will not be room enough to store it."  Malachi 3:10
Those verses don't seem to be talking about fine.  That is more than fine, normal, mundane and natural… those verses are describing the supernatural…a full life.
I spent some time praying about it and asking the Lord, "Why am I stuck here?  Stuck in this space between terrible and great.  A place where we just exist and survive until the next sunrise…but there is no life here, no color, no thrill, no joy…what is fine?"
And His gentle reply to my heart…
"Fuel
Is
Near
Empty
And when you do reach empty…you will completely break down.  You need to fuel up.  You are not only supposed to operate on full…but full to overflowing!"
"May the God of hope fill you with all joy and peace as you trust in him, so that you may overflow with hope by the power of the Holy Spirit." Romans 15:13
"You prepare a table before me in the presence of my enemies.  You anoint my head with oil; my cup overflows." Psalm 23:5
"You crown the year with your bounty, and your carts overflow with abundance."  Psalm 65:11
So Father I choose Proverbs 4:25 – 27 "Let your eyes look straight ahead; fix your gaze directly before you.  Give careful thought to the paths for your feet and be steadfast in all your ways.  Do not turn to the right or the left; keep your foot from evil."  I ask that You, our source of all Holy fuel, please fill me with joy and peace and help me to trust you.  I fix my gaze on You and on the path you have set before me.  I will run in my lane.  Help me to be a source of overflow.  I thank You Lord that my destination is not to exist in the land of fine but to thrive in the land of promise.  May the rest of 2018 be crowned with your bounty!  Your kingdom come and Your will be done on earth as it is in heaven!
My love,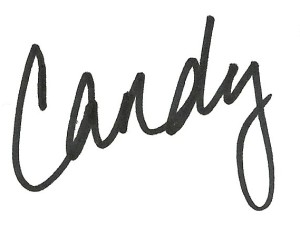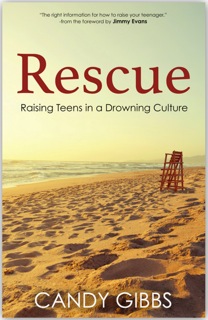 You can swim confidently into the murky waters of parenting teens! Rescue offers wisdom, encouragement, and practical applications. Working with a group of young "Lifeguards" throughout the book, Candy Gibbs gives struggling parents the life preservers they need to rescue teens from a drowning culture. With Biblical insights and Candy's own creative techniques, Rescue is the "Noah's Ark" of parenting books, ensuring that today's teens will carry on a legacy of godliness to generations to come. Find out more!
All Articles