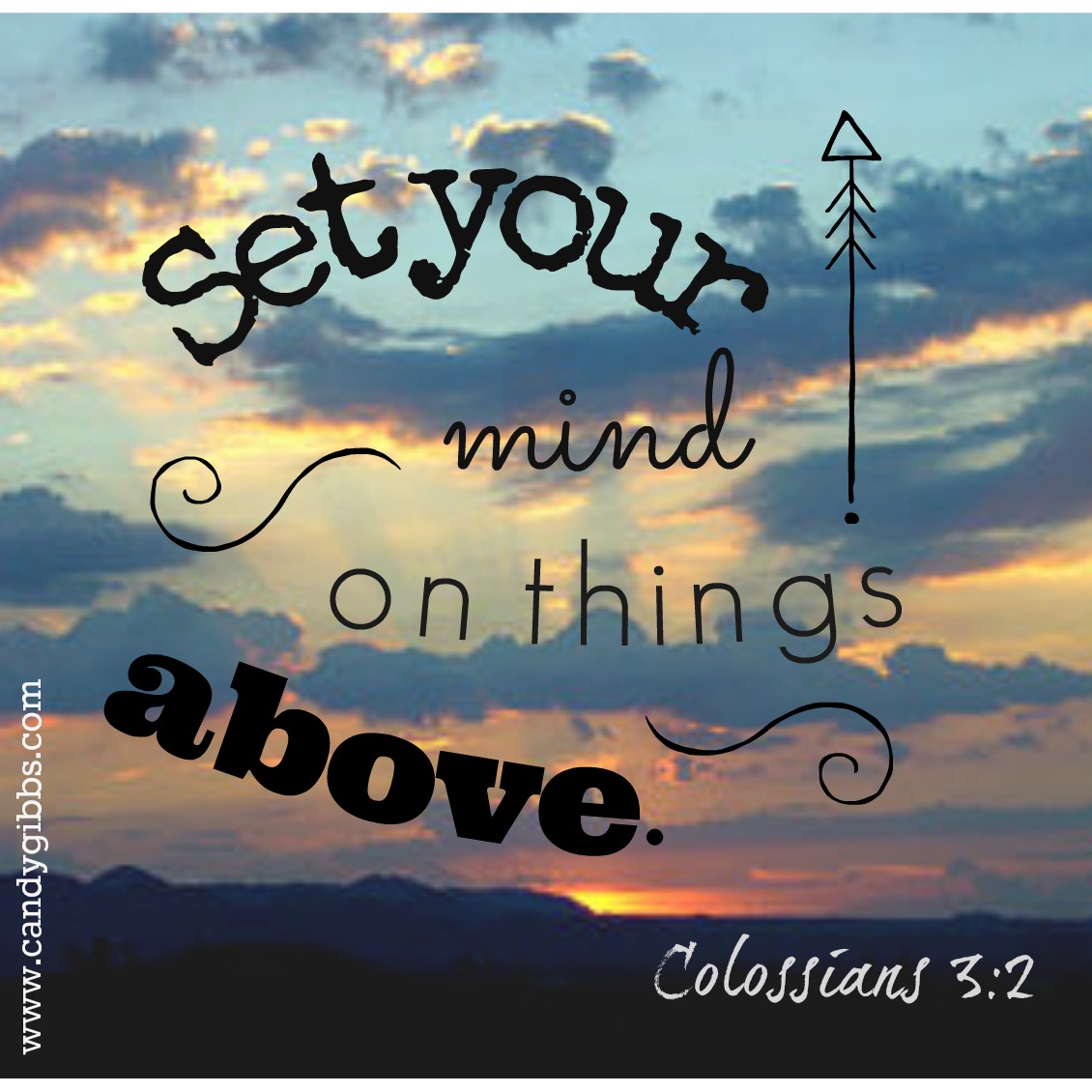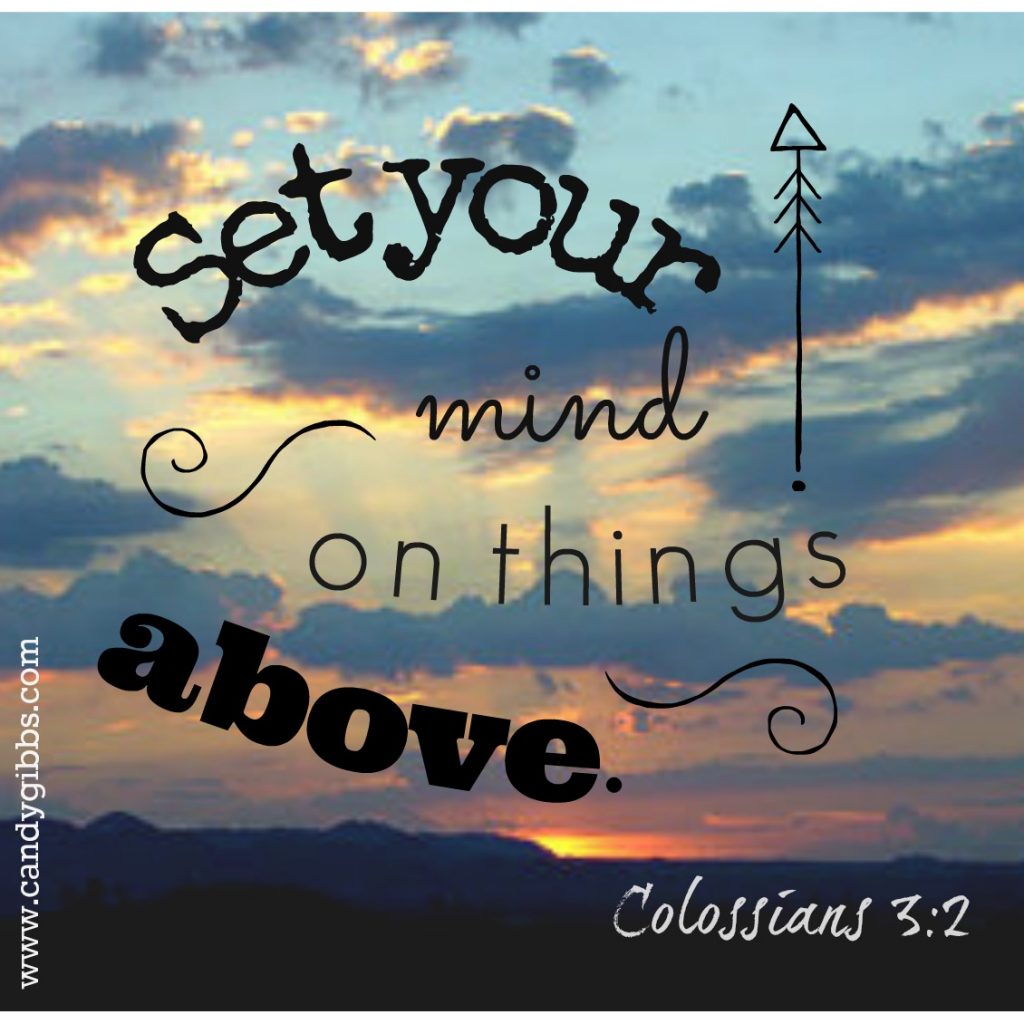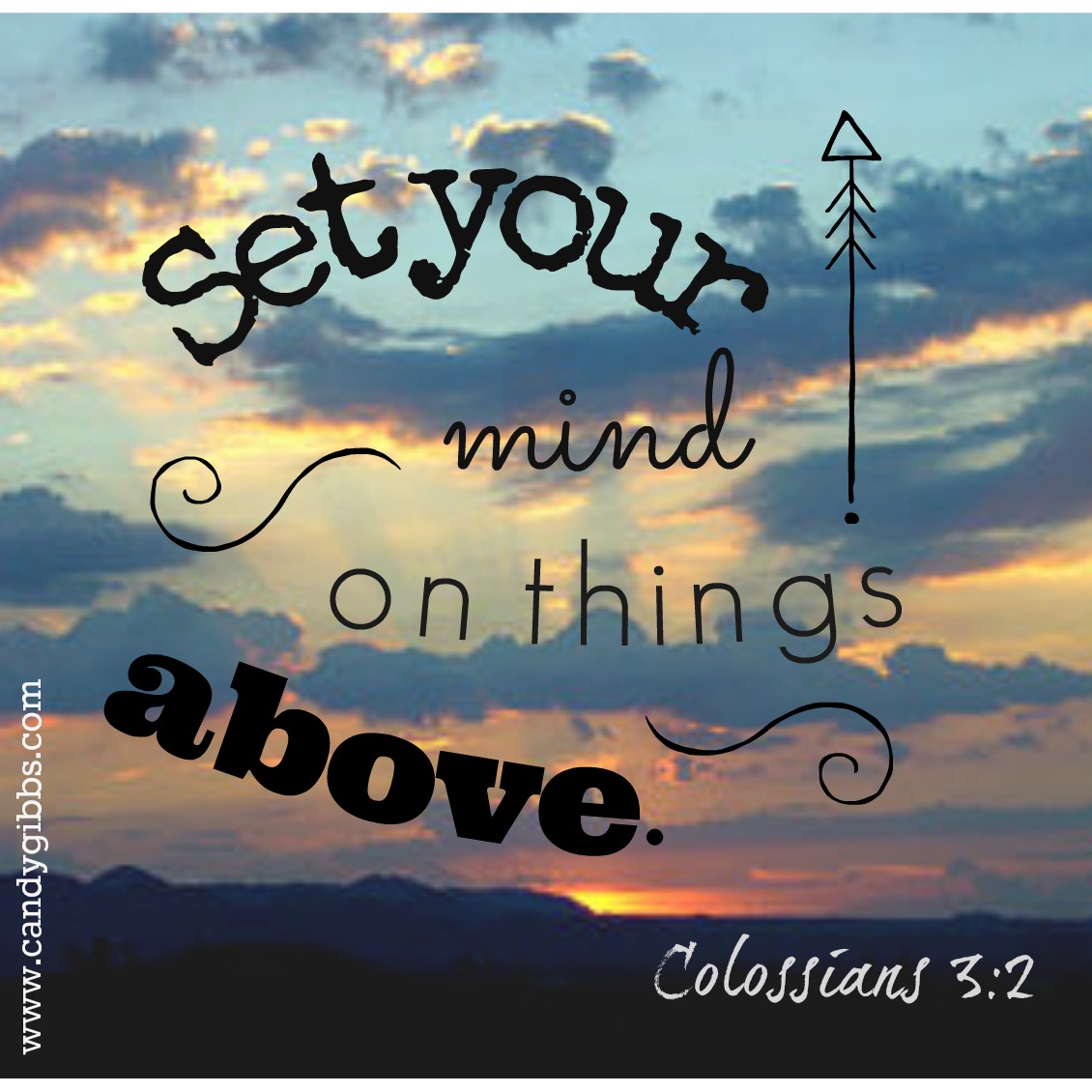 "Comfort, comfort my people, says your God.  A voice of one calling:
In the wilderness prepare
the way for the Lord[a];
make straight in the desert
a highway for our God.[b]
4 Every valley shall be raised up,
every mountain and hill made low;
the rough ground shall become level,
the rugged places a plain."
Isaiah 40:1,3-4
There is no doubt we live in a culture that is counter to Biblical principle and counter to the values that are important to you and your family.
A voice of one calling… I know that often you feel alone and unsure in this sea of raising teenagers, because I feel the exact same way.  Should we let them have social media or go to the party?  Will they be able to stand against peer pressure?  Am I unfair with their curfew?  How short is too short?  Should she go on that vacation with his family? (The answer to that one is no, by the way. 🙂
But I want to remind you that when you take a step back and take a deep breath… you can hear Him.
You see very rarely is the issue that we don't "know" the right thing.  Most often, the question is will we trust Him enough to "do" the right thing.  Sometimes it is good for me to spend a little alone time allowing the Father to remind me what is important to my family and why.  A little time thanking Him for His faithfulness to us tends to bring things back into perspective.
The world around us may be falling apart.  But we are citizens of a better place, a Kingdom where there is peace and provision for the taking.  Keep the important things the important things.
Find Him.  Spend some time with Him.  Not only will He give you the answers, but He provides the strength for the doing as well.
My love,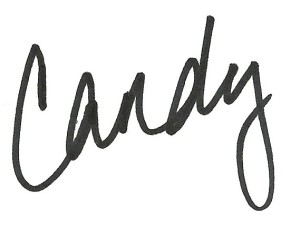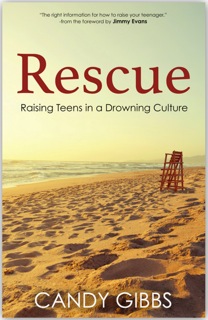 You can swim confidently into the murky waters of parenting teens! Rescue offers wisdom, encouragement, and practical applications. Working with a group of young "Lifeguards" throughout the book, Candy Gibbs gives struggling parents the life preservers they need to rescue teens from a drowning culture. With Biblical insights and Candy's own creative techniques, Rescue is the "Noah's Ark" of parenting books, ensuring that today's teens will carry on a legacy of godliness to generations to come. Find out more!
All Articles