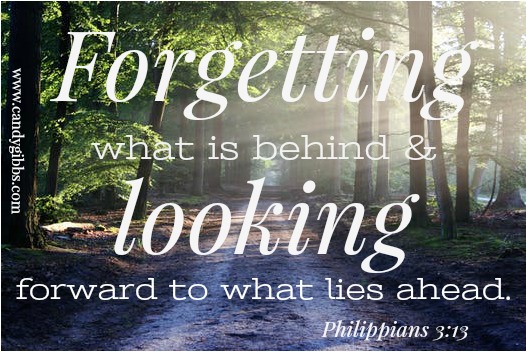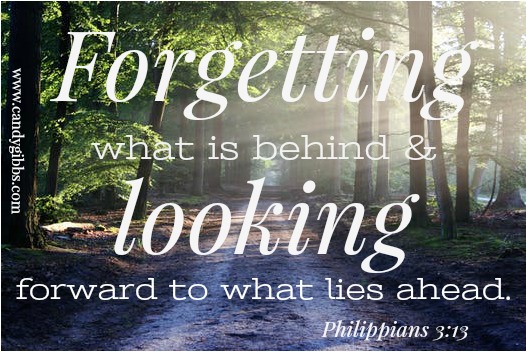 "Is not this the fast that I choose; to loose the bonds of wickedness, to undo the straps of the yoke, to let the oppressed go free and to break every yoke?" Isaiah 58:6
I really believe the Lord intends to free us from our past and from the accuser and to move us into a deeper place with Him.
I have a very dark past and I carried a tremendous amount of shame because of it for a long while. Even after confessing it and working through a lot of it, I will say that I started trying to prove to God how sorry I was by trying to be good and do good…maybe even enough good to outweigh the bad? Have you ever felt like that? Like if I can just do all of these good things then I can work my way out of it? I definitely felt like I had done the very worst of the top ten.
I could identify with Paul, "I am the worst sinner of them all." But can I remind you that no temptation has overtaken you that is not common to man?
"Therefore, let anyone who thinks that he stands take heed lest he fall. No temptation has overtaken you that is not common to man. God is faithful, and he will not let you be tempted beyond your ability, but with the temptation he will also provide the way of escape that you may be able to endure it." 1 Corinthians 10:12-13.
Most of us have a "junk drawer"- the catch-all that everything ends up tossed in. Or…if you're like me you have an entire "closet". It's the one door you don't want guests to open, just keep the door shut- out of sight, out of mind. This is exactly what we do with the things we're ashamed of.
When you have a past like mine you want to just keep it a secret, keep it in the dark. Stuff it and shut it…problem is, you can't contain it…it starts to ooze out. But when we let Him in, let Him get his hands on it, I still have the same stuff in my closet, but He's had His hands all over it. Now, I will open my closet and let you look because it gives Him glory! He is amazing!
12Not that I have already obtained all this, or have already arrived at my goal, but I press on to take hold of that for which Christ Jesus took hold of me. 13 Brothers and sisters, I do not consider myself yet to have taken hold of it. But one thing I do: Forgetting what is behind and straining toward what is ahead, 14 I press on toward the goal to win the prize for which God has called me heavenward in Christ Jesus. Philippians 3:12 – 14
The passage above says, "…forgetting what is behind…." meaning, forgetting what is behind….bad or good.
Maybe you look back on things you accomplished even in high school…maybe you were very successful socially or athletically or academically, maybe you won a lot of people to Christ, all of those things are amazing and in the moment we celebrate those things, but we all know people who never seem to move past it. It's almost like they think high school was the best time of their life.
Yet, this scripture says, forgetting what is behind- both failure and success and pressing on!
At one stage in my life, I had a very intimate, very fruitful season spiritually.  Some months passed, and I just felt like I was all of a sudden having a hard time hearing the Lord and was a little distant from Him.
One morning in prayer, the Lord showed me an image of myself licking a bowl of brownie batter. I had licked it completely clean, "You, child, have enjoyed an amazing season, but you have licked the bowl clean," forget what is behind and press on toward what is ahead.
We must allow the Lord to refill our "bowl" with His goodness and blessing. But I have to set it down and open my hands.
Let's choose today to let Him into the place that has been "off limits", to put the bowl down and let Him put His hands on our mess and fill us again!
All My Love,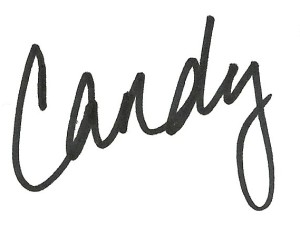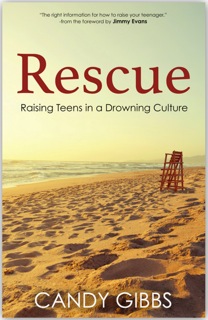 You can swim confidently into the murky waters of parenting teens! Rescue offers wisdom, encouragement, and practical applications. Working with a group of young "Lifeguards" throughout the book, Candy Gibbs gives struggling parents the life preservers they need to rescue teens from a drowning culture. With Biblical insights and Candy's own creative techniques, Rescue is the "Noah's Ark" of parenting books, ensuring that today's teens will carry on a legacy of godliness to generations to come. Find out more!
All Articles