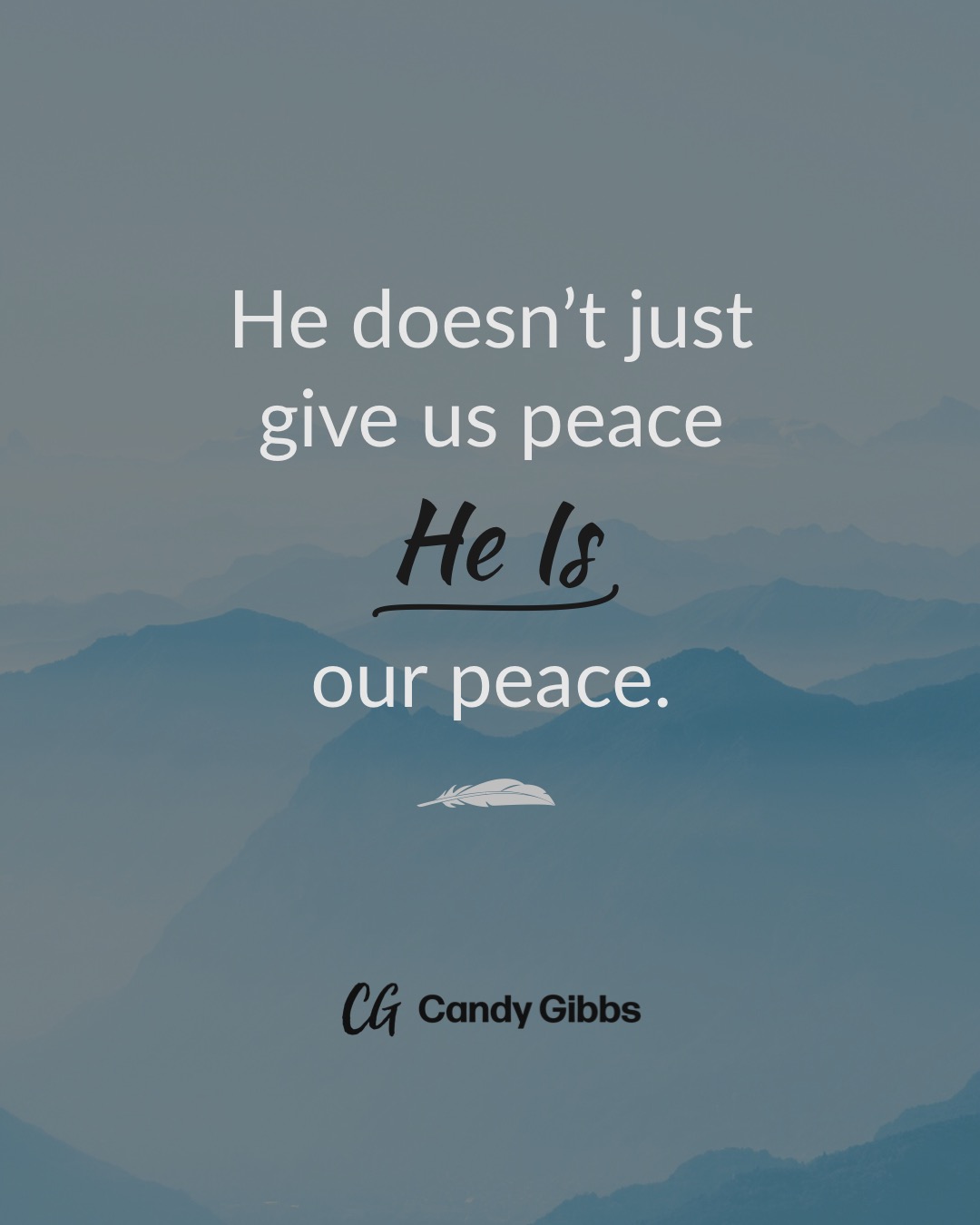 "Remind the people to be subject to rulers and authorities, to be obedient, to be ready to do whatever is good, to slander no one, to be peaceable and considerate, and to show true humility to all men" – Titus 3:1-2.
To be peaceable and considerate in today's day and time, that is a novel concept for sure.  I think it is worth noting that The Word refers to Jesus as the Prince of Peace.  A prince is a person of authority.  That suggests to me that we must bow to His position in our lives to have peace.  You'll remember in a recent blog that submission is an act of our will.  When we do that, He (Jesus) is our peace (Ephesians 2:13-14).  It seems that when He calms the storms in our lives and we are peaceful, we are able to act with consideration and compassion to those around us.  It all goes back to being subject to our authority, the Prince of Peace.
It is important to be sympathetic to the fact that teen years are a very difficult time for our children and grandchildren.  They spend several hours each day in a hostile environment.  They need peace, so speak peace over your children and pray for peace in their lives.  You have so much authority as their parents and your prayers are powerful and effective. Ask the Lord to begin to show us how to love others the way He does.  I want Him to show us how to consider others before we consider ourselves.  I am also asking Him to give our teen's boldness in love to consider others with wisdom and pure motives – that they might not be taken advantage of, but love wisely and be a blessing to others. Remind our young people to remember who the source of their peace truly is.
I love that The Word doesn't just say that He can provide us with peace.  It says that He IS our peace.  When the Lord Christ enters the situation, He simply carries with Him, peace.  It is who He is and that makes my day this sunny afternoon.
My love,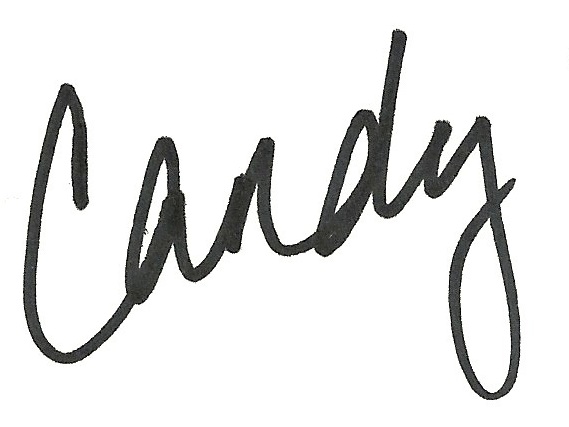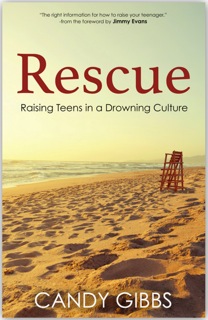 You can swim confidently into the murky waters of parenting teens! Rescue offers wisdom, encouragement, and practical applications. Working with a group of young "Lifeguards" throughout the book, Candy Gibbs gives struggling parents the life preservers they need to rescue teens from a drowning culture. With Biblical insights and Candy's own creative techniques, Rescue is the "Noah's Ark" of parenting books, ensuring that today's teens will carry on a legacy of godliness to generations to come. Find out more!
All Articles