Posted on January 18, 2019 in Parenting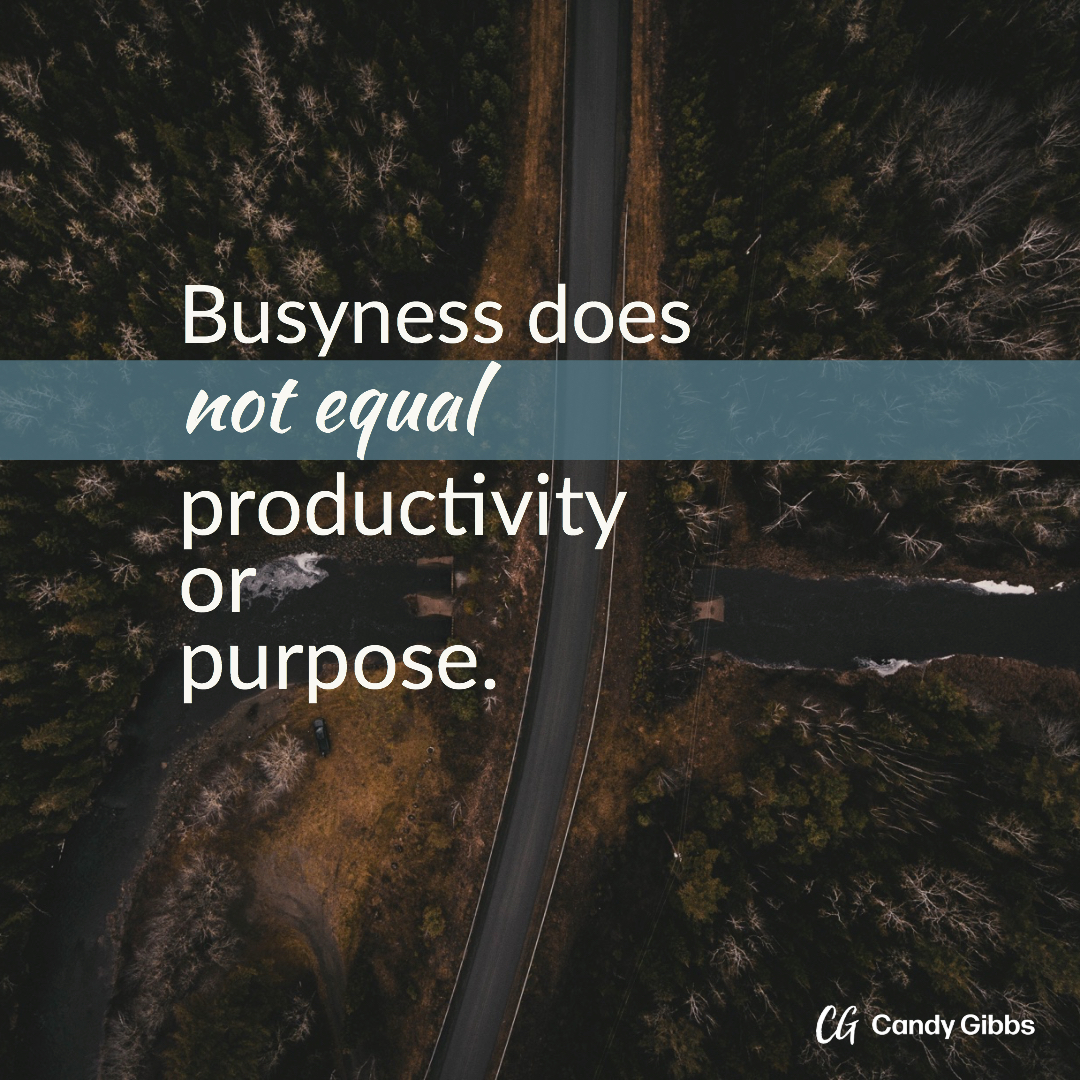 As we enter this new year, I always find it both valuable and eye opening to take an honest look at where I am currently and where I would like to be.
It is often times easy to stay on a familiar path and forget there are alternate routes and other highways that might open new opportunities, provide lighter loads and greater peace.
Titus 3 encourages us to "be ready for every good work" and to not become a "slave to passions and pleasures."
The norm of our culture is: "busy." But it doesn't have to be ours. When we fall victim to the brimming schedule and racing mind we become slaves to pursuits rather than servants of Christ.
There is a difference between having a busy life and a full life. A busy life is marked by doing a lot of things. Whereas, a full life is doing what the Lord has called you to put your hands to. Remember, busyness does not equal productivity or purpose. I, for one, want to live a full life- full of purpose, joy and peace! Don't you?
Join our fb group at the link below as I share what The Lord is showing me about things I need to address this coming year, and how I intend to do it. You will find the jumpstart worksheet in our group page.
Take this opportunity with me to seek the Lord, ask yourself some questions and answer honestly. I promise you won't be disappointed by the road it leads you down!
https://m.facebook.com/groups/2222506101323492?ref=share
All My Love,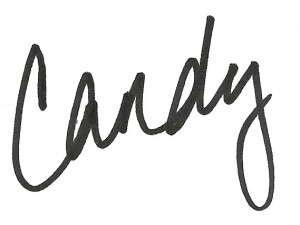 All Articles