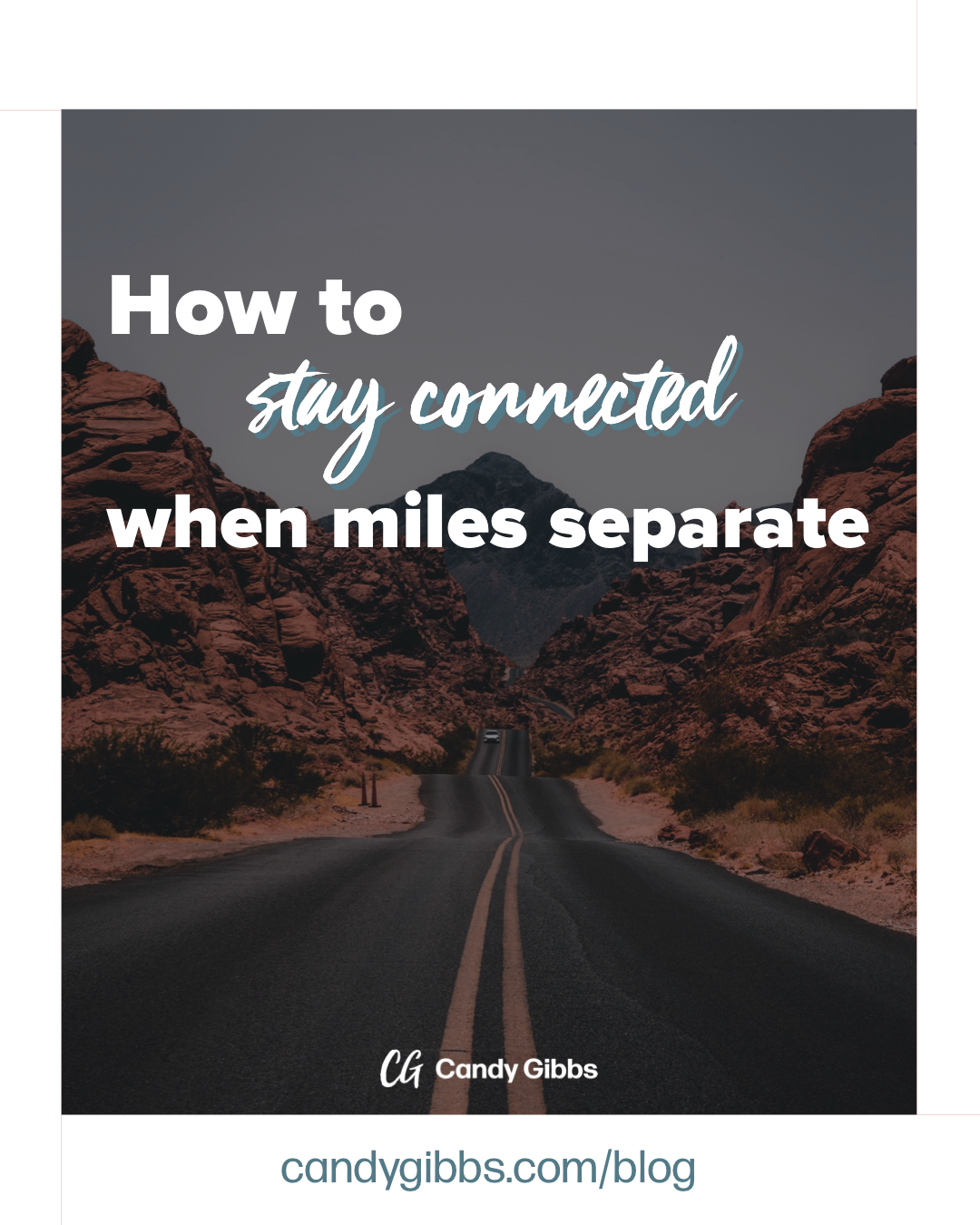 As some of you know, my oldest son and his precious family live in Montana and they serve in the United States Air force.  I am so proud of Tanner and Whitney and am excited about their new adventure…and so sorry for myself!  LOL!  This Gigi does not like being so far away from those four precious grands!  So recently on Facebook, I reached out to you to see how you stay connected to your grandchildren and children who live a distance away.  You gave me some great ideas and I would like to share a few of them with you!
Here was my question…
"Ok all you Nanas, Gigis, Hunys, Bibis, Mimis, or Grandmoms out there…my g-babies live more than 20 hours from this Gigi. I need suggestions from you! How do you maintain a close relationship from a distance? I will definitely FaceTime, but I want bonding! All suggestions (and prayers) welcome!"
And here are some of your responses…
"I buy the recordable books. Always helps to hear Gigi's voice. I send cards too with hugs and kisses."
"I have done recordable books, too. They are great. Also cards, letters (printed so they can begin to recognize the alphabet) with stickers or some small favorite item, and a package from time to time with a "just because" little gift. "Just because" I love you or just because I miss you or just because it is Thursday – "just because"! Of course there are visits at every opportunity you have and a week at Gigi's in the summer – and any creative thing you can imagine to do! Don't forget to make a small photo album that a child's hand can hold. Put pictures of all their relatives in your family that they are not around now. And put yours first!!! "
"I have done the above also and it so much fun! They love the simple surprise pkgs in the mail. They love getting pictures and I did albums too! Hallmark will run sales after the different seasons and I pick them up on clearance for next season. I hope to start a Journal with Savannah and send it back and forth; and then Norah, when she is old enough to write. I will give them stamps and envelopes, to make it easier on mom and dad. You are such a good GiGi…they will always remember you!"
Thank you all for your suggestions and encouragement!  I am more than committed to make this work. We FaceTime often.  We laugh our heads off during the talks and now as I type, tears stream down my face.  Family is so precious and life sometimes throws us curve balls, but in the end, love makes all the difference!
My love,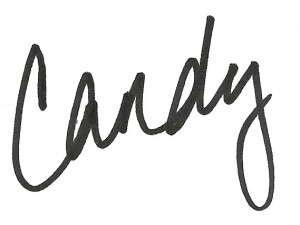 All Articles