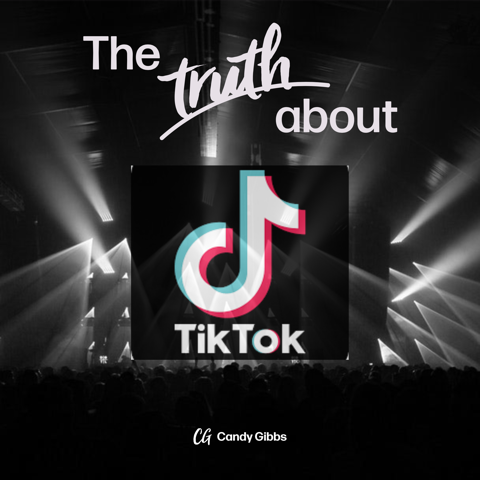 Until just recently, I was unaware that the popular app, Music.ly, has been renamed, Tik Tok. While the name has changed, the dangers have not; as with any social media platform, privacy and content are big concerns.  There have been reports of online predators using the app to target younger users, and in 2019, TikTok paid millions to settle with federal regulators who stated it violated children's privacy law.
While this app can be fun and used innocently, it is not difficult to find videos that contain swearing, sexually charged lyrics and women wearing revealing clothing.
Unfortunately, we live in a day when this is the norm. As parents, we must do our due diligence in being sure we are listening to The Lord as to how to protect our children and be aware of what they are doing on their devices.
For practical ways to do this, go to candygibbs.com and download the Technology PDF.
I am praying for you!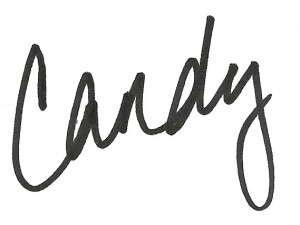 All Articles