Posted on November 19, 2019 in General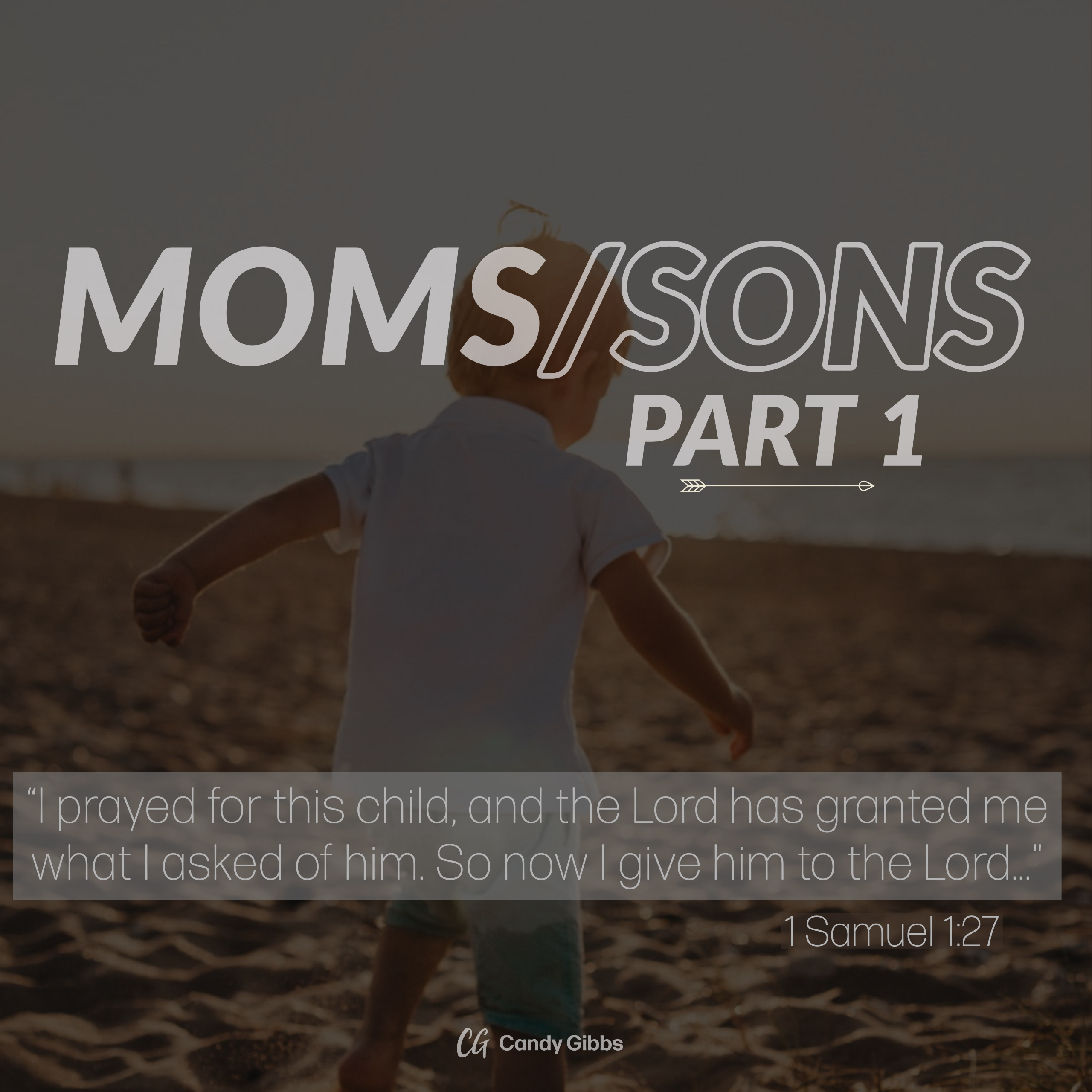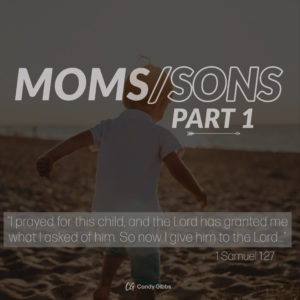 I would like to focus for the next few weeks on a very special relationship, mothers and sons. I have been so blessed to have two wonderful sons.  I have three children and each of them has such a unique personality. I adore both of my sons, but because their personalities are so different, I have a different kind of relationship with each of them.
1 Samuel 1:9-15
"Once when they had finished eating and drinking in Shiloh, Hannah stood up.  Now Eli the priest was sitting on a chair by the doorpost of the Lord's temple. In bitterness of soul Hannah wept much and prayed to the Lord.  And she made a vow, saying, "O Lord Almighty, if you will only look upon your servant's misery and remember me, and not forget your servant but give her a son, then I will give him to the lord for all the days of his life, and no razor will ever be used on his head. "As she kept on praying to the Lord, Eli observed her mouth. Hannah was praying in her heart, and her lips were moving but her voice was not heard.  Eli said to her, "How long will you keep on getting drunk?  Get rid of your wine." "Not so, my lord," Hannah replied, "I am a woman who is deeply troubled.  I have not been drinking wine or beer; I was pouring out my soul to the Lord."
If you are anything like me, you could not wait to be a mom.  I had prayed for a family for years before Brian and I met and began this crazy journey.  I know that you may feel that same way or you may have been completely surprised when you got the news that your precious baby boy was on the way.  Either way your story began, those bundles of energy and love stole our hearts.
For the next few posts, I would like to look at the unique and wonderful relationship that mothers share with their sons.  I love Samuel and often pray over all the young people the Lord has placed in my life, that they would be like Samuel.  Samuel heard, loved, and served the Lord all the days of his life.  I think that his precious mom who prayed for him and committed him to the Lord had a lot to do that.
Something that has always struck me about Hannah's story is that from the moment she began to ask the Lord for a son, she began releasing him back to the Father.
1 Samuel 1: 27-28
"I prayed for this child, and the Lord has granted me what I asked of him. So now I give him to the Lord.  For his whole life he will be given over to the Lord." And she worshiped the Lord there." (NIV)
As moms of young men, let's reason together about how to release them and mother them practically and with excellence.
Praying for you!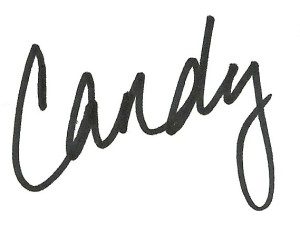 All Articles