Posted on November 26, 2019 in General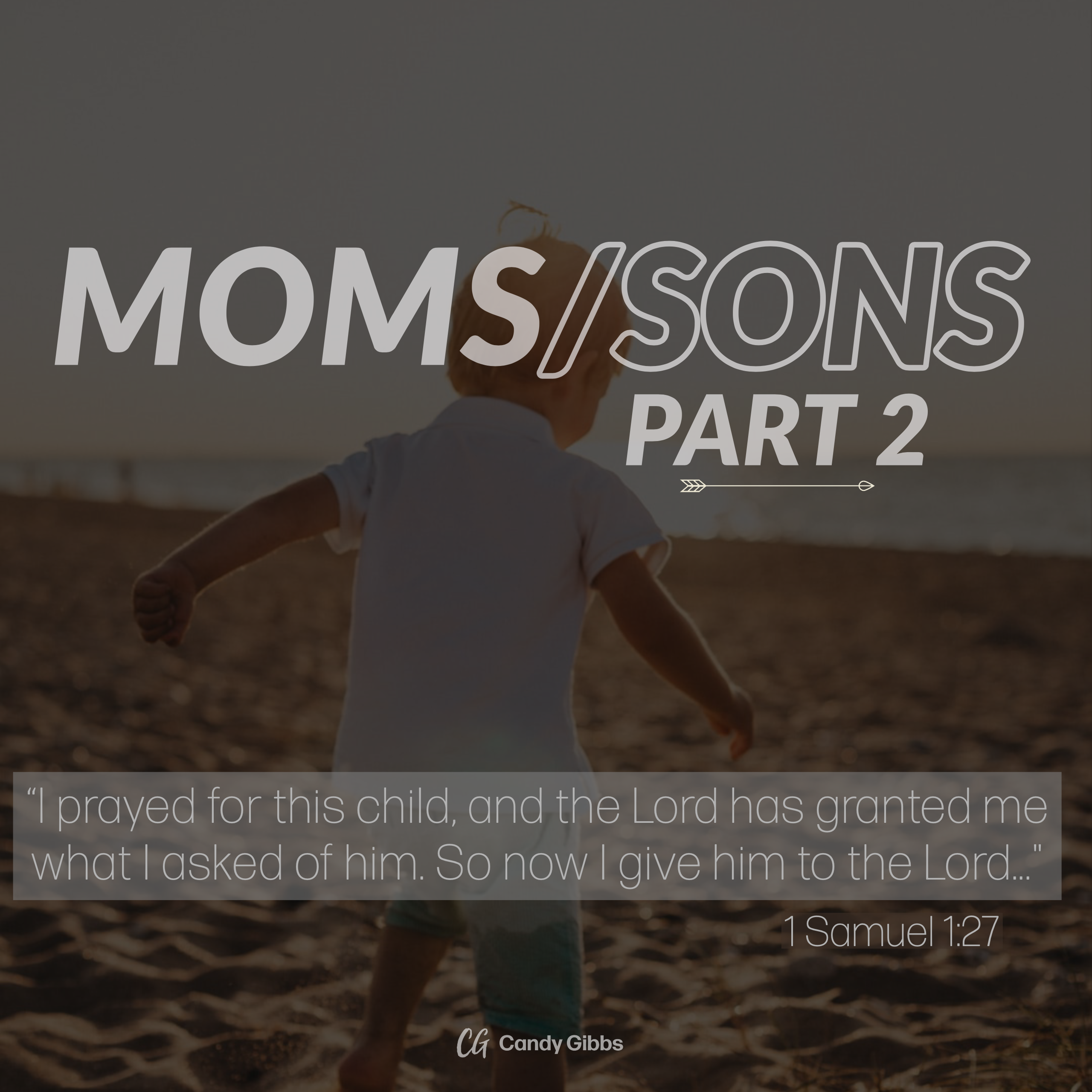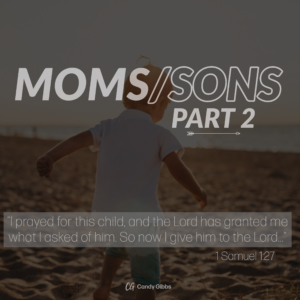 In the last post, we began a discussion on the unique relationship mothers have with their sons. The Lord has called us as mothers to train, equip, and impact our young men and in so doing, to release them back into the calling that He has for them. Not an easy task, but one that you as mom are uniquely gifted to achieve.
We must be a part of their world.
The ball is in my court when it comes to cultivating my relationship with the boys.  Boys are often less verbal than girls and will open up much more readily when their hands are active!  So get moving!
Learn to like what he likes. If he plays chess, play chess.  Maybe he enjoys football, baseball or debate.  Learn to do those things as well.  You don't have to be a superstar.  Just learn enough so that he will allow you to hang out with him on his turf.  That is where he feels safest to talk.
Go to his events and participate. Be a judge in the debate event or a scorekeeper at the wrestling tournament.  It is support to him just to have you there and involved. Plus you will gain new understanding into his interests.
Allow your son to take you on dates regularly.They will learn to love this time together and there are so many benefits to one-on-one time. He will realize that you are not as hard to talk to as he imagined.  Your time together will also allow him to "practice" how he will interact on a date and will allow you to model the kind of young woman he should be interested in.
Talk whenever he is ready to talk. Often times, dinner time or the car ride home from school is not his idea of time to open up and pour out his heart.  That's okay.  Be ready to talk when he is, even if it is 2:00 am or when you just ran your bath water.  Most things will wait.  Enjoy your time and communication with him when you can get it!
Sounds so simple, right??  I know it is much easier said than done, but it so worth our effort.  Praying for you and struggling well, arm in arm!
Blessings!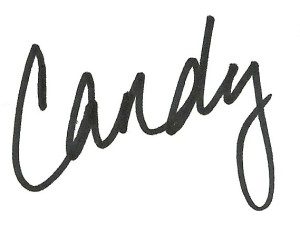 All Articles