Posted on July 29, 2020 in General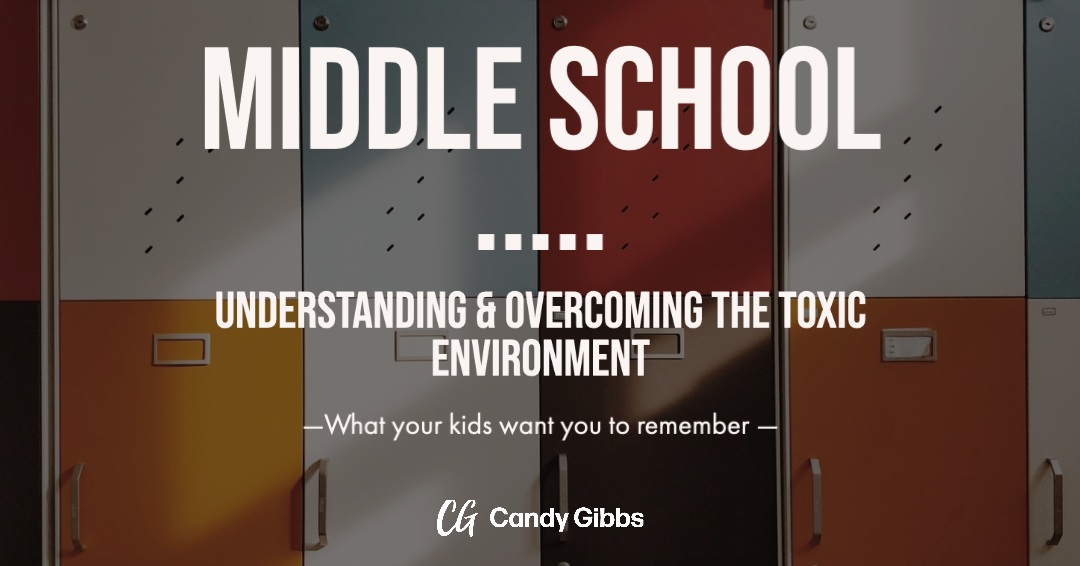 I remember it so vividly…particularly when I hear a certain Bon Jovi song or smell Butterfinger and soft serve ice cream…Middle School. Middle school is such an awkward time that breeds insecurity like 6-week-old gym socks breed fungus! In my estimation, middle school is one of the most difficult times in life. You are at the mercy of your environment and the environment in middle school can be extremely toxic and overwhelming.
I laughed myself to tears watching the movie Diary of a Wimpy Kid. One of my favorite scenes is when the PE coach announces that they will be playing football and it will be shirts versus skins…and as was any middle school boy's fear, the skinny, small guys are chosen to be skins! My boys and I have always joked that in middle school there are the haves (have started puberty and their growth spurts) and the have nots (those who are a little more delayed in the process). Never again is this difference in development quite so pronounced.
Everything seems so overwhelming and frightening. In middle school: Our brains have trouble controlling our awkward, fast growing limbs. Our oversized feet have trouble cooperating as we try out for the sports team. Our face breaks out on picture day. Our moms know we have a big test and out of her abundant love and concern for us she rolls down her window, blows us a kiss and quotes Philippians 4:13 as she drives out of the parking lot. Middle school is a difficult time.
It is also far funnier when someone recounts stories in a blog than it is to stand by, feeling helpless, as you watch your children live it every day. I understand that. My oldest son is now 28 years old. I have a son who is a college senior and a daughter who is a college sophomore. We have now had three middle school experiences lived out in the Gibbs home. And as is true with any experience, it is unique to each individual. We have dealt with a wide array of middle school issues some small things that seemed huge and some huge things that seemed even bigger. I know what it feels like to drop a child at school and spend all day worrying about a math test or a bully, only to look up at 2:30 that afternoon in amazement that such thoughts have monopolized the day. But oh, how we love our kids…
I am praying for you and covet your prayers as well as we try to avoid any one getting the "cheese touch" or locking themselves in their lockers…while raising them to be leaders and influencers.
Love,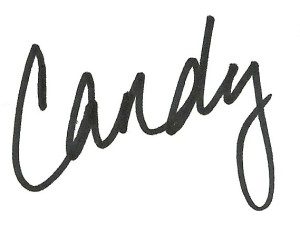 All Articles