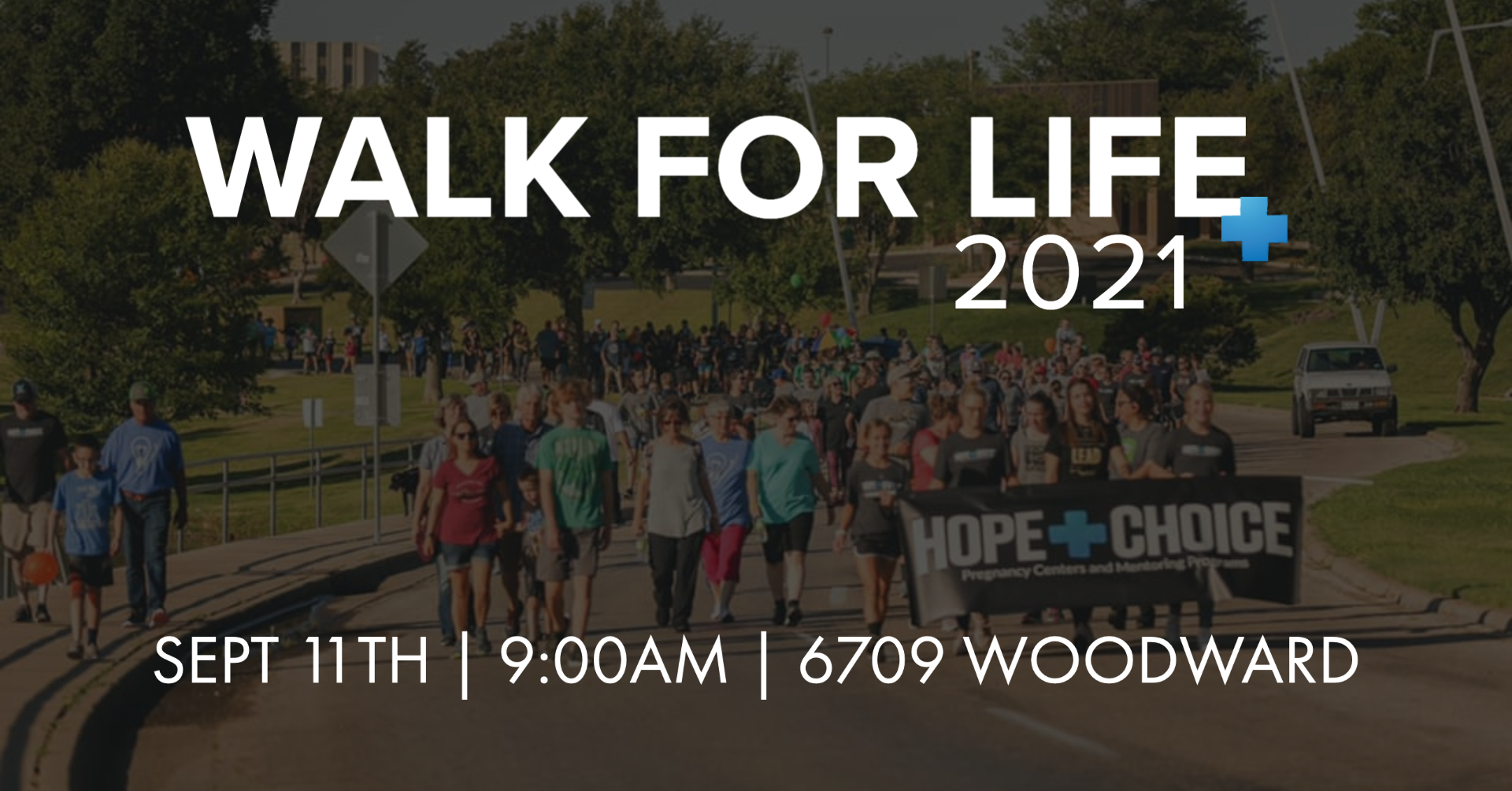 Fall, football and, you guessed it…the Walk for Life are in the air!  I am praying for you and your families as children and grandchildren head back to school.  May the Father show them favor and allow them influence with their peers! Hope Choice is abuzz with preparation for the upcoming Walk which will be on Saturday, September 11th at 9:00 am.  The Walk is one of our three fundraisers.  One of the things I love most about the Walk is that it is a wonderful time for the family.  We will have food, fellowship and tons of fun while coming together as the body of Christ in unity to support life and honor our Savior Jesus Christ. We would love for you to join us!
It is easy to participate! Create an online fundraising page or download a walk form at hopechoice.com/walk2021/. You don't need to collect money.  Simply fill out your form with all your sponsors' information or direct them to your online fundraising page, and we will take care of the rest.  If you would like to use the paper form, please bring it with you on September 11th or simply mail to us at: PO BOX 50342, Amarillo, TX 79159.
 The Lord continues to do amazing things through the ministry.  In 2020 alone, Hope Choice served over 4,700 clients in our offices and interacted with over 151,000 students last school year! Of 760 pregnant women who initially intended to abort, 747 had a change of heart and chose life for their babies.  Hundreds have participated in our mentoring programs and educational classes, and this year, 134 people have accepted Christ as Lord and Savior!
But there is more to do and we are seeking the heart of God and asking Him to continue to use our ministry to the fullest to reach people for the Kingdom.
My love and thanks to you in advance, it is my honor to serve with you!
Shield to Shield,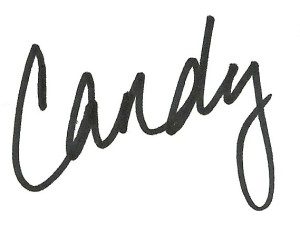 All Articles