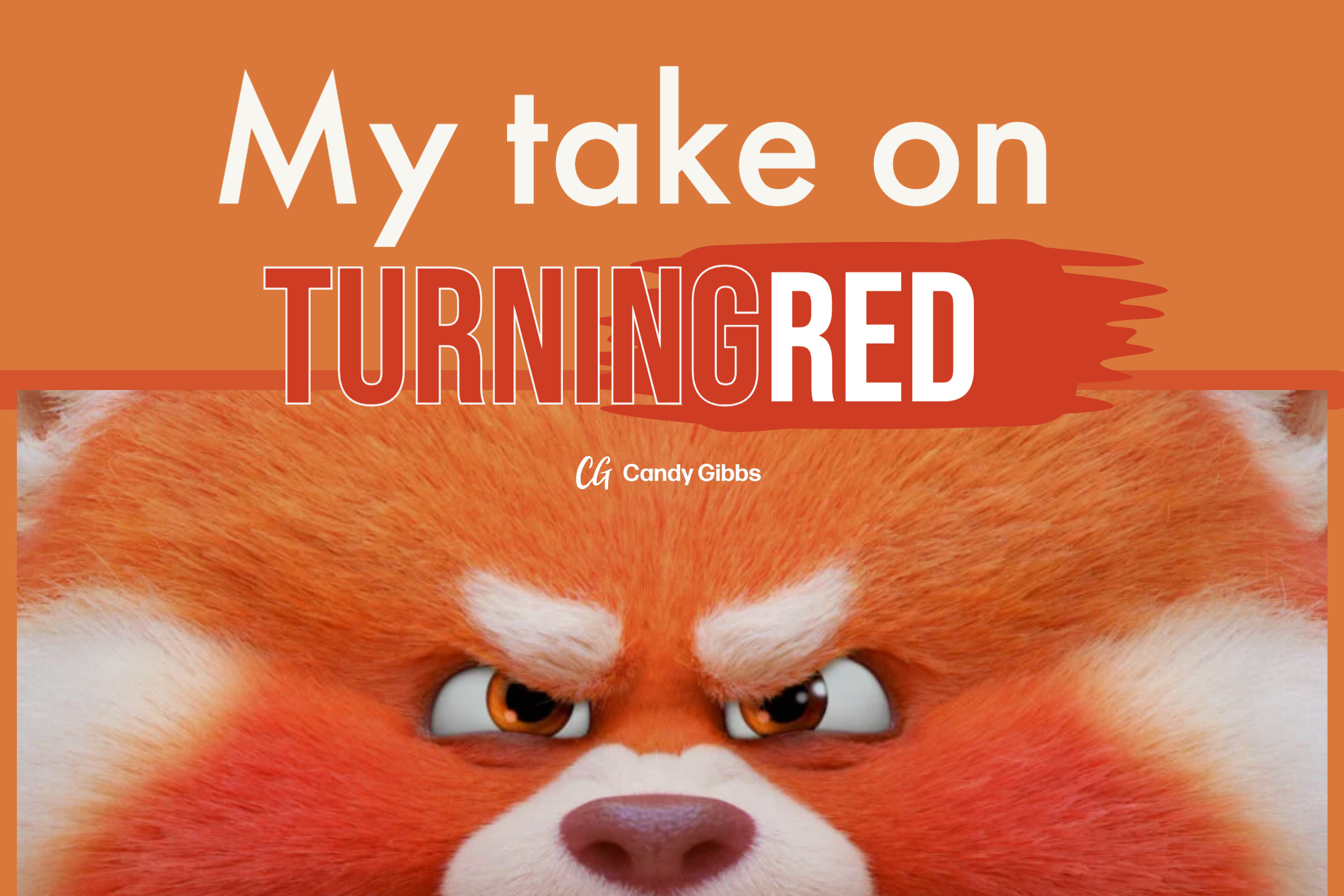 My Take on Turning Red …
Can I start with…I hope you are looking forward to a great spring? I want to focus on the positive for a moment: Brian and I will be taking a trip for our 25 anniversary this summer. My grands, and their mom and dad, have moved back to Texas. Madison has one more year of grad school. Jake will soon start his second year of med school. I am loving empty-nesting for small stents. We love our church home. We have started an exciting new college ministry and I see the Lord move every single day. I am thankful.
That said, as I sit to write today, I began to consider all of the topics that I could choose from: Lia Thomas, the male swimmer competing with our elite female collegiate swimmers; the fact that Kentanji Brown Jackson, Biden's supreme court nominee, can't define a woman because she "isn't a biologist"; "furries" in local public schools; and the state of the world in general, and that is just the short list. I landed on the Disney Pixar movie "Turning Red".
I watched the movie, the whole thing. In my personal opinion, it was not entertaining and many parts were offensive. I am not completely sure of the hidden message, quite odd for sure, so I decided to pull out a few quotes that are offensive to a Christian mom and Gigi. Here you go:
"Rule #1: Honor your parents. Sounds great but if you take it too far you might forget to honor yourself."
"I do make my own moves – some of my moves are also hers (the mom)"
"Instead of honoring a god – we honor our ancestors…and not just the dudes"
"Don't push the bad stuff away – make room for it and live with it." Said the father.
Final quote before the credits, "We've all got an inner beast. We've all got a messy, loud, weird, part of ourselves hidden away. And a lot of us never let it out, but I did. How about you?"
Whether this movie is about a girl starting her menstrual cycle, rebelling against your parents, living "your" truth, boy bands, or letting your inner beast out and making room for all the "bad stuff"…your children DO NOT need this! I am so angry about what we are allowing our children to be exposed to. We are the gate keepers! We are the filter. Guard what has been entrusted to YOU! (1 Timothy 6:20) Go outside and play red rover or throw the baseball. I need a minute…so do your babies and Disney is fired as a sitter.
"Just because you're lost, doesn't mean you say your compass is broken." The Edge
My, has this statement been rolling over and over in my heart and mind. This is the perfect picture of our culture in general. We are lost, and not only have we declared our compass broken, we have surmised that anyone who thinks there is a true north or believes that compasses do give us direction and try and point people down the safest path, are hate-filled and closed minded.
"And let us not grow weary of doing good, for in due season we will reap if we do not give up." Galatians 6:9
There will be days when we feel lost, when we don't know which way is north. Our compass is not broken. We must be diligent in returning to the Word and seeking His counsel as we guard what has been entrusted to us. Some days, we are simply exhausted. Remember to remain as diligent when those sweet children are 13 as you did when they were 3. Remind yourself that the reason you set standards at 7 was because you knew 15 was coming. We are with you to support you and help hold up your arms.
Do not let your shield of faith rest on the ground and do not sit your Sword aside. The battle rages. If you fight, you will certainly win. But fight you must. When you are lost, the compass shows true north.  This is a marathon and not a sprint, but my precious ones…RUN. Run the race as to win the prize and do not stop short of that finish line! Listen, close…you will hear our cheers of encouragement from the sidelines.
My love,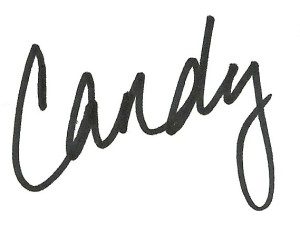 All Articles