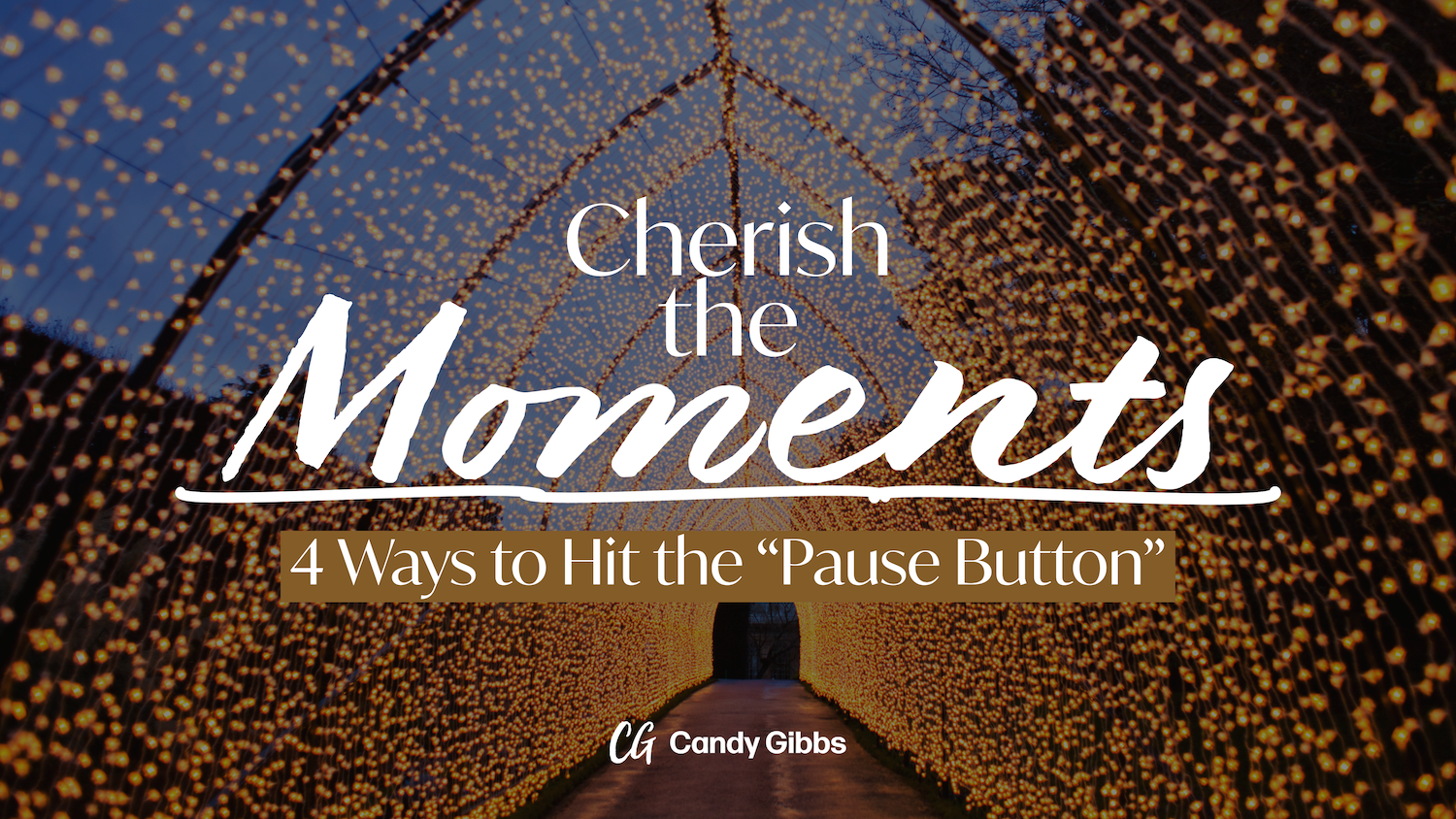 Pause Button, Please!
Several Christmases ago, I was watching Christmas movies with my kids and was struck with the fact that my middle son, Jake, then 12, would only have 6 more Christmases living in our home.  Time flies when you are having fun and we are having a blast! Jake is now in his second year of medical school!  I remember saying to the Lord then, "Where has the time gone and can I at least put it in slow motion??!!"
Well, I've not found the pause button, but here are some ideas for slowing down the busyness of the season and doing all you can to take it all in.  I treasure my time with my family over the holidays.  There is no better gift than to see the twinkle in their eyes as they gaze upon the humanity and divinity of a Savior that loved them first and calls them by name.
Schedule your favorite family Christmas traditions early! There have been years that all of the invitations for get-togethers and parties completely engulfed our December and there was no time for us as a family to do the things that are precious to us. I have started to schedule our family favorites for December in October.  I make sure that Brian has them on the calendar too.  So, when we are invited to a party that conflicts with our "appointment" to go and look at Christmas lights or with our baking day, I simply say, "I'm sorry but we are already committed that night."  It has worked like a charm.
A friend introduced me to Advent Stockings a few years ago and I love them. Even as a child, I looked so forward to Christmas day, yet never wanted it to arrive.  It seems that Christmas comes and goes in a flash.  The Advent stockings are simple.  There is a stocking for every day of December of all different sizes and designs.  Each day I put a small gift in the stocking. Sometimes it is a game for them to share and sometimes it is individual gifts.  I do things too, like put a note from Brian and I in one stocking for each of them. One day, we will give them cash and let them know that it is "God money".  They are supposed to pray about who the Lord would have them bless with the money.  I love the Advent Stockings, there is a bit of Christmas each day of December.
I always look for a book or devotional that we can share together as a family. We tried several, but we have landed on our most favorite. We read "In the Manger" by Max Lucado.  There is a short passage for each day of December.  We have done others, but I must admit, this one is phenomenal.  Max is a beautiful artist with words and makes the birth and incarnation of Christ real and imaginable.  I highly recommend this book for the season of Advent.
It's okay to gracefully decline. Some of my favorite holiday moments are days spent at home, with a fire, my family, a good Christmas movie or just having hot chocolate and talking.  If you have to turn down other invitations to enable moments like this, it's not only okay but worth it.
"But Mary treasured up all these things and pondered them in her heart…" Luke 2:19
I can only imagine the things that sweet Mary pondered in her heart, but I can tell you what I ponder in mine…I treasure the moments, unaffected in my heart by time, when I have watched the faces of my sweet babies as they have gotten a glimpse of His and His momma's.
Merry, Merry Christmas,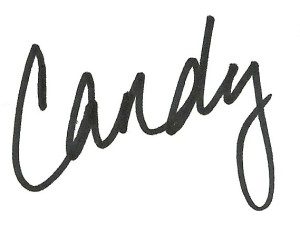 All Articles