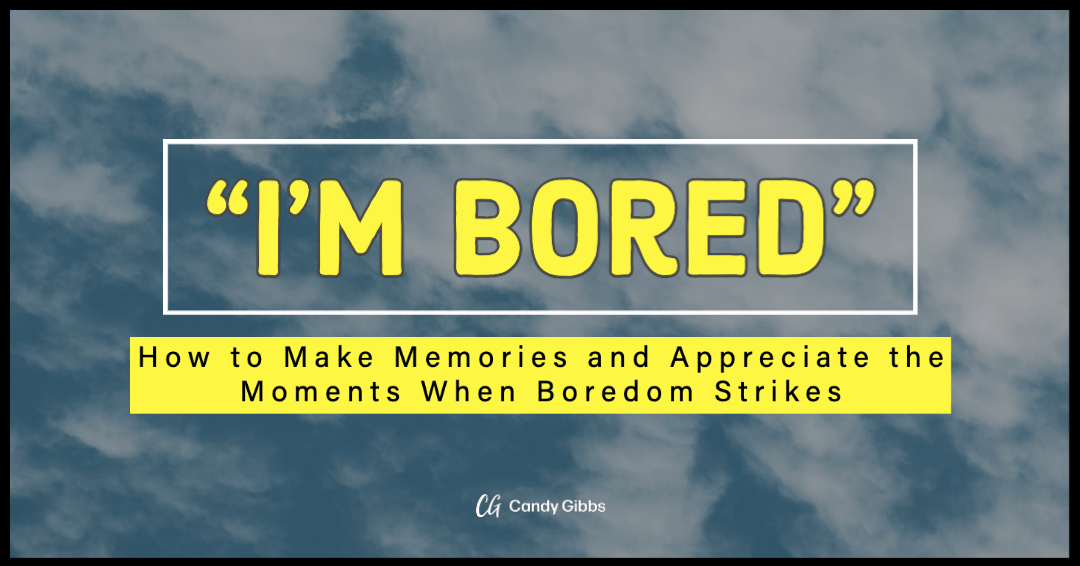 As a mom, I totally understand that summer can be the best of times and the worst of times.  Who hasn't spent weeks anticipating mornings of sleeping in and evenings spent lingering on the patio with the kids? Yet, by Wednesday of the first week out of school had their sweet children declaring that they are bored and have nothing to do?  We have all been there.  So I thought that I would share some of my favorite summer ideas!
I have two sons and I have learned over the years that it is important to like the things they like.  My sons are both very athletic and extremely driven and disciplined.  In the summers, much time was spent working out in preparation for high school sports.  As a mom, it is my obligation to be a part of their world.  Is that always fun?  No.  Is it always within my comfort zone? No.  Is it worth it?  A thousand times, YES!  I still enjoy working out with my 24-year-old son when he is home. He is "training" me.  Many summers you could find me at the high school football field, because we were running sprints.  My favorite thing to do?  Are you kidding me?  However, spending time with this amazing young man…I wouldn't be doing anything else!  And it doesn't cost a thing!  Throw the football, ride bikes, or run sprints, but spend time with your boy. I have to admit; it is doing a lot for the fitness of this 49-year-old mom!  Go for it!
My girl loves to have pedicures and "pamper me" kind of days.  And honestly, her mom loves them as well (especially after my sprints with Jake).  Pedicures can be expensive.  Though we do still go out for them on occasion, we have lots of Gibbs' Nails salon days…I soak her feet, give her the leg massage and paint her sweet nails.  We have a great time and it costs nothing more than a bottle of nail polish and my time.  What a wonderful way to spend it!
There is a snow cone stand down the street.  I love a good snow cone.  As a matter of fact, I love a mediocre snow cone.  Time together laughing and talking is priceless.
Family vacations are so important, and it doesn't have to cost a lot of money.  I absolutely love times when we are just away together.  There are no other people on the planet I would rather be with!  They make me laugh and they get me!  Be away together, even if it is in a tent and you heat up beanie wienies for a weekend!
Finally, enjoy every moment.  Whether it is laughing over dinner, taking an evening walk or lingering as I kiss them goodnight…every moment is valuable and I treasure them in my heart.  Grins, looks, giggles and tears are what knit hearts together.  Don't take them for granted.
Summers are limited.  Enjoy.  Relax.  Linger.  Ponder.  Treasure.  Time is a limited resource.  Appreciate it!
My love,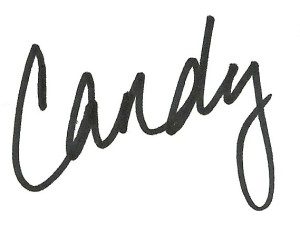 All Articles