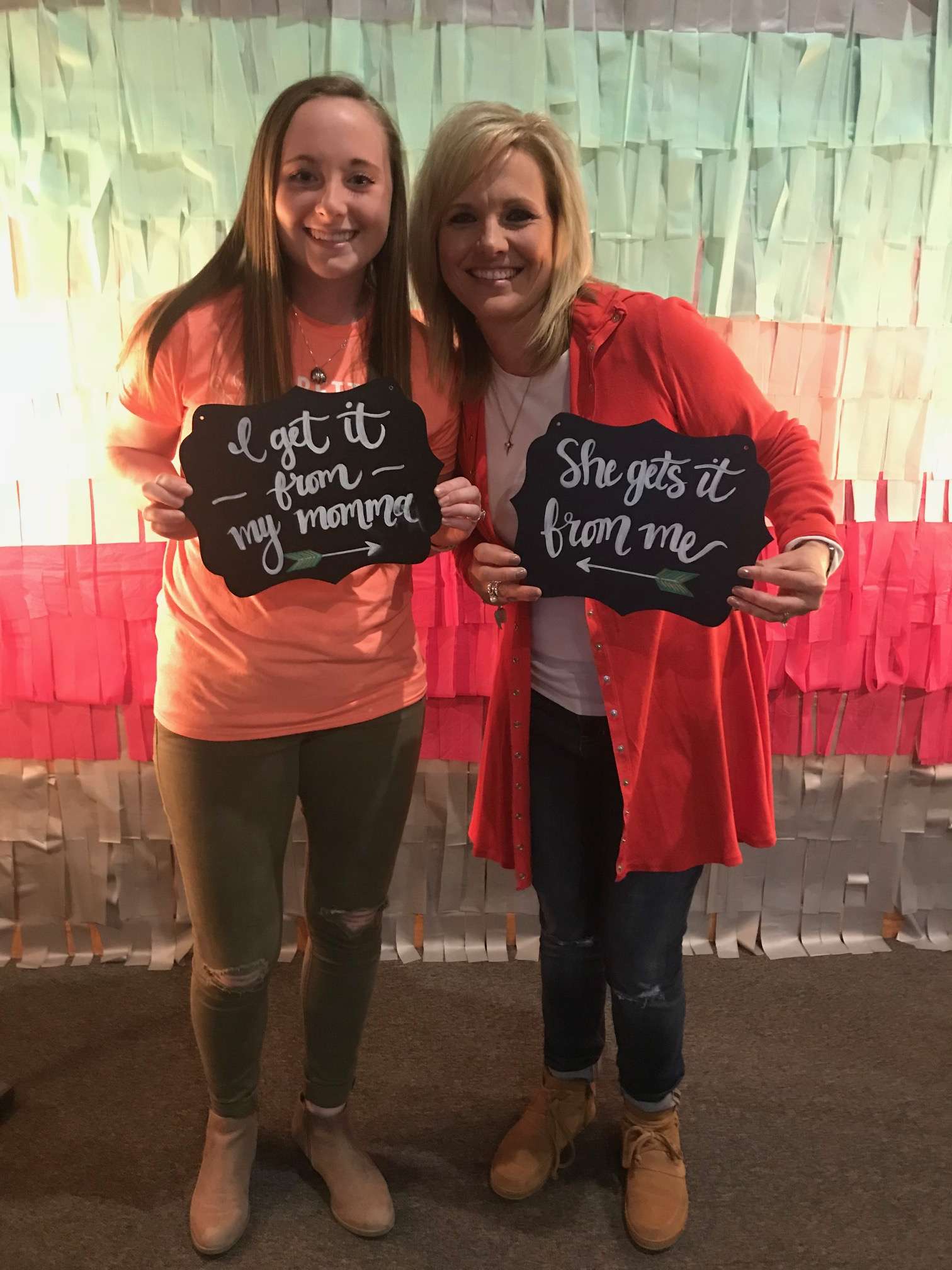 Is this for real?!
A junior in high school with no social media…and challenging others to focus more on Christ and His calling on their lives?! We are not too busy to seek His Face and refocus our attention. With that, I will hand it to Madi…she does a great job!
Will you take the challenge and encourage your kids to do the same? Just a week without a cell phone and social media will allow us to see what a heavy burden we have placed on ourselves and our children. I'm in!
My love,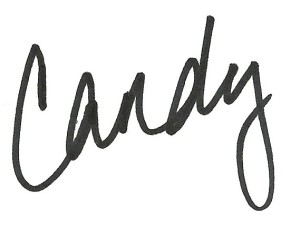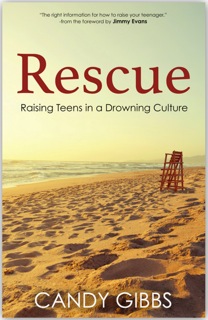 You can swim confidently into the murky waters of parenting teens! Rescue offers wisdom, encouragement, and practical applications. Working with a group of young "Lifeguards" throughout the book, Candy Gibbs gives struggling parents the life preservers they need to rescue teens from a drowning culture. With Biblical insights and Candy's own creative techniques, Rescue is the "Noah's Ark" of parenting books, ensuring that today's teens will carry on a legacy of godliness to generations to come. Find out more! 
All Articles