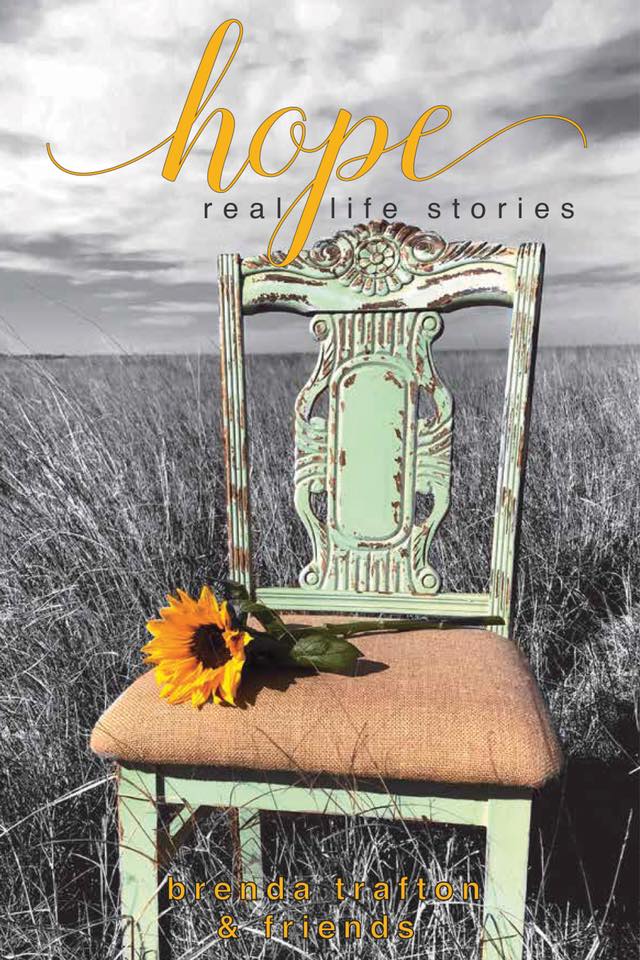 My friend, Brenda Trafton, has collected stories of hope and restoration in her new book, Hope: Real Life Stories. What a privilege to join these pillars of the faith in sharing what God has done! Here's a little taste of what you will find in the Hope book from each author…Brenda, Helen Smith, Leanna Craft, Katie Green, Dawn Wells, and myself.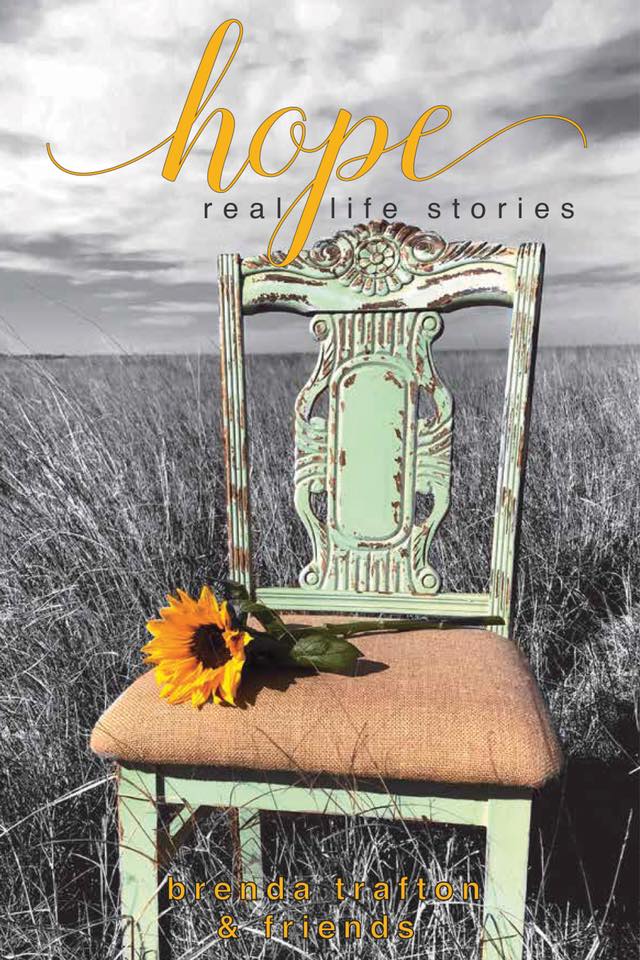 Brenda could have written an entire book herself on God's faithfulness. Instead, she chose to bring in many women with varying stories and backgrounds in order for readers to experience hope over and over again throughout the book. Brenda's story is about God's restoration of her marriage and will bring hope to women who find themselves desperate for the Lord to resurrect broken marriages.
Helen's story is one of deep, tragic heartbreak. She details the days after she lost her husband and three sons. Helen talks of how she found the Lord's joy and peace. This is a woman who tenderly tells her story with the sole aim of bringing hope to those who have lost loved ones. Truly, strength and honor are her clothing.
Leanna describes herself as a young woman in pursuit of a "normal family." She details two separate worlds she grew up in found herself caught in the middle, not knowing who she really was. Readers will experience the release of false identity along with Leanna as she casts off "normal" and hears God call her a new name.
Katie said "Our King of Kings knows our days. God is a good, good Father and by His stripes I am healed!" Katie's battle with cancer ended in 2017, and she is now dancing with her King!  Brenda hopes that readers will find hope and inspiration from Katie's words as she describes her deep love for her Father "even so".
Dawn's  story has major ups and downs—from self-loathing and rebellion to a Christmas pageant, a kidney donation, and a handsome stranger with a  miniature dachshund!  She beautifully describes for readers what it was like to go from feeling marked as unlovable to living out redemption with unspeakable joy!
I had the honor of contributing a chapter. Because I give my testimony frequently, I decided to write about it from a different angle. The "caught woman" as I call it, is my connection the woman at the well. Jesus lovingly reminded her of who she was in relation to Him, not what she had done or what others said about her. I once was a woman caught in sin, but He was kind to me.
Brenda met with a counselor named Peggy early in her journey of healing, and told her that she and her husband, Rick, would live out redemption and go on to be used by God one day.  Brenda says, "I was stunned by those words…I wept because I thought, "How in the world would He use me, a broken vessel of a woman?" Well, now with the release of this beautiful book of hope stories, I am praying she continues to see God use her story of His redemptive power for His glory for years to come.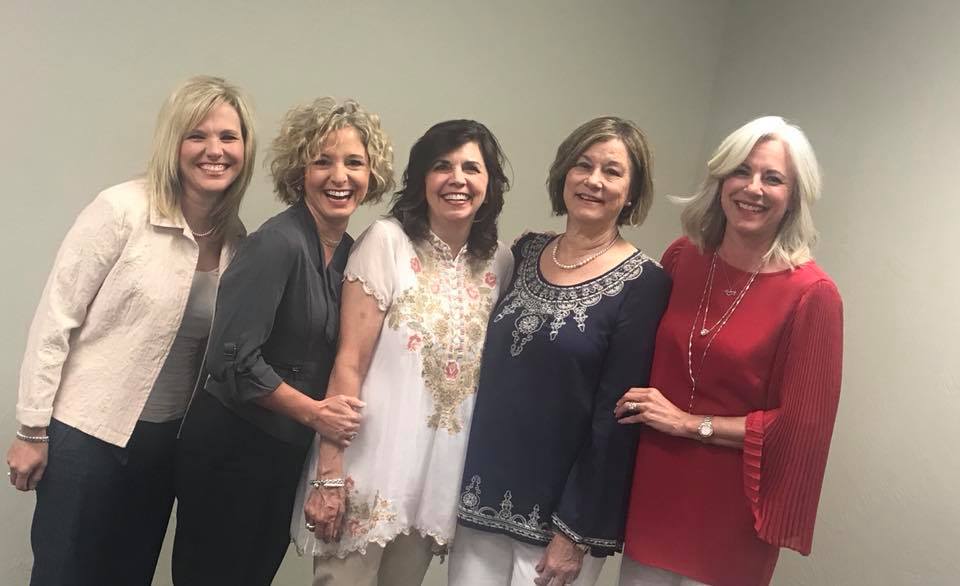 You can order Hope: Real Life Stories by Brenda Trafton & Friends here and don't forget Mother's Day! 🙂
My love,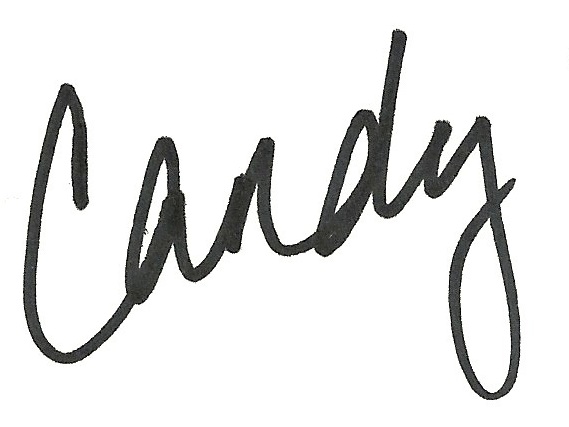 All Articles